On the slopes of the North Shore Mountains in North Vancouver, British Columbia, Canada, Capilano Institution is a public institution concentrating on education. It was started in 1968 and ranked Canada's 64th-best university by Uni Rank. In the entire world, Uni Rank is #2385. In addition, Canada is ranked 315th in Webometrics. Capilano University placed 73rd in Canada and 3783rd globally in the World 2022 rankings with a 23% acceptance rate.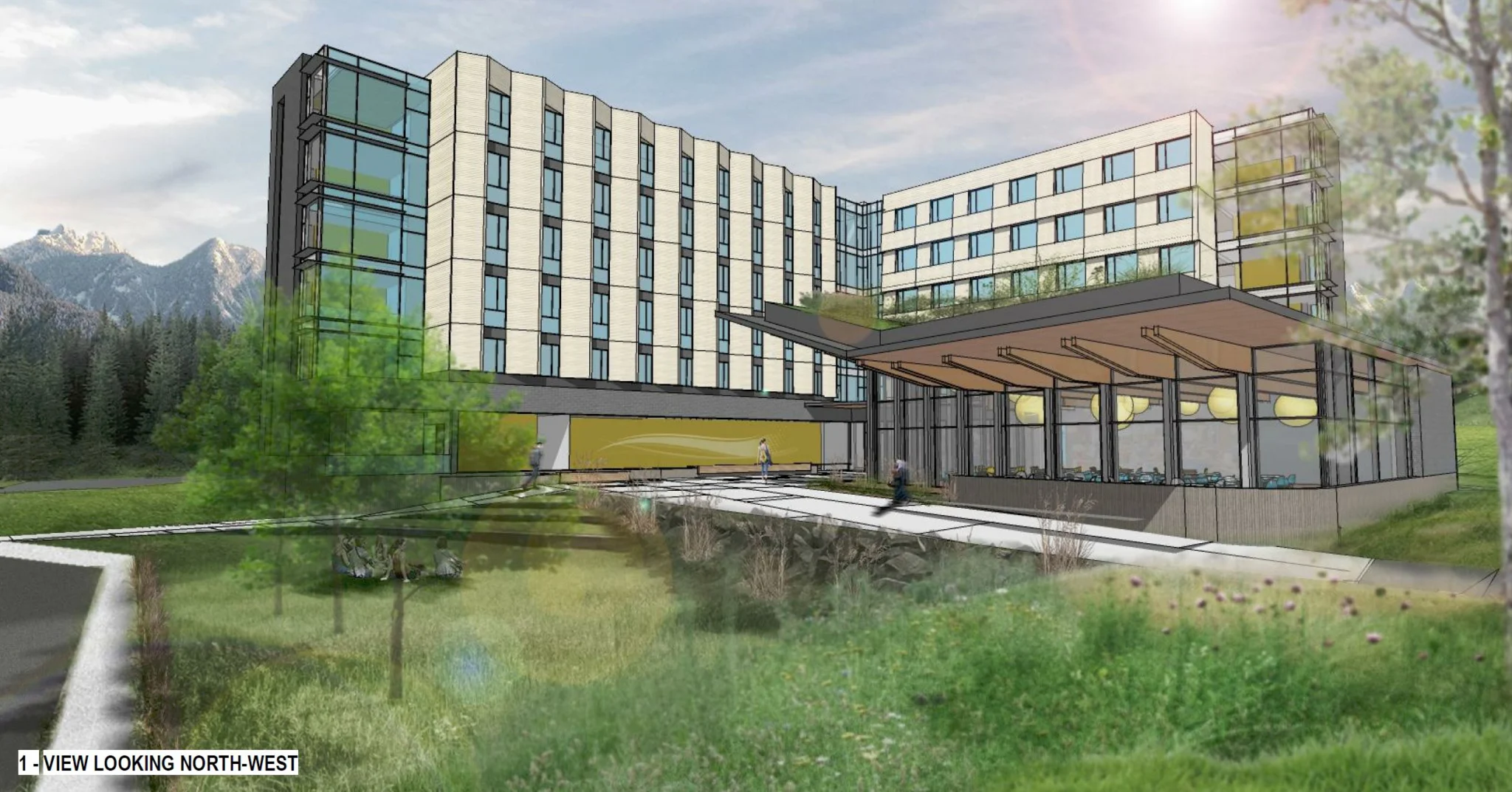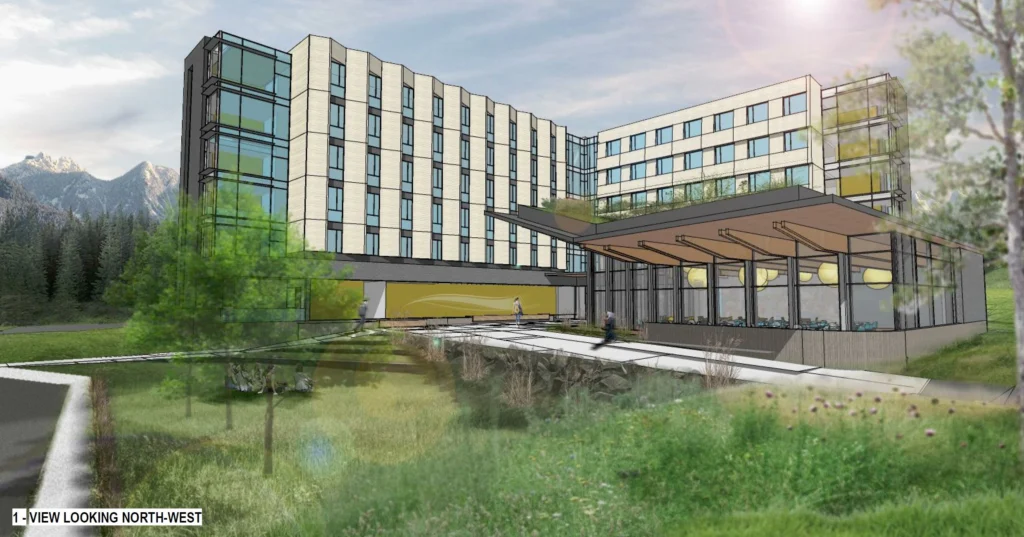 Entry Requirements:
Undergraduate:
Higher Secondary School Certificate (HSSC) or Intermediate Certificate Examination a minimum grade point average of (60%) or Students are to have a minimum CGPA of 2.0 and meet program entry requirements for postgraduate diplomas.
International Baccalaureate: minimum IB of 32
A-levels: AAB–ABB
English Language Requirements: Undergraduate / Postgraduate
Capilano University IELTS Requirement:
6.5 overall, with no single score below 6
TOEFL (IBT): 83
PTE: Required minimum mark: 56
Capilano University Tuition Fees:
Arts Degree: 18,941
Business Degree: 20,208
Psychology: 18,941
Science Degree: 18,941—20,204
Postgraduate Certificates
Acting for Stage & Screen: 22,362
Advanced Arts & Entertainment Management: 24,541
Education & Employment Access: 5,682
Diploma in 3D Animation for Film & Games: 34,851
Diploma in Interaction Design: 24,797
No Master degree will be offered
Living cost:
Starting at just $1,195 per month including your meals, your residence fees include a fully furnished room with a bed, storage, desk, chair, and closet, unlimited high-speed wireless Internet, and access to laundry, washrooms, and showers, as well as dedicated lounge and study spaces.
Application Deadline: February 13, 2023– summer 2023 application opens
The online application opens on October 15, 2022. The deadline to apply online and submit supporting documents is March 1, 2023.
Application fees: International students pay $135 (plus a deposit) and apply only to 2 programs.
If you're a new international student applying to Capilano University for the first time, you need to pay a one-time $5,000 deposit.
https://www.capilanou.ca/admissions/apply-to-capu/apply-now/
Capilano University Scholarships:
Undergraduate
Capilano University Undergraduate Entrance Awards
Type of degree: Bachelor's
Scholarship Deadline:
Entrance Awards dates: The online application opens on October 15, 2022.
The deadline to apply online and submit supporting documents is March 1, 2023.
Scholarship Summary:
The Capilano Entrance awards are given to new students (Canadian and international) to recognize and support achievement in academics, sports, and the arts. Some awards also look at financial need, and many awards are given for your commitment to community involvement and leadership.
Scholarship Applicant Criteria: There are no set criteria for consideration.
Value of Scholarship: The Capilano University Entrance Scholarships range from CAD$1,000 – CAD$56,000
Scholarship Application Guide: To apply; Apply online
https://ssb.capilanou.ca/prod/twbkwbis.P_WWWLogin
Capilano Excellence Scholarships
Amount: up to $56,000
Awards: 10
Deadline:
March 1, 2023
Up to 10 of these scholarships are offered each year and are awarded to both domestic and international high school graduates who have demonstrated excellence in academics and shown leadership in their school and community.
Athletic Entrance Award
What does this scholarship cover?
Tuition fees
Number of awards: Not specified
Intake year: January 2023
Other criteria: Sport
Selection criteria:
A playing member of a Capilano University Blues intercollegiate varsity team;
Open to international students;
Minimum entrance award eligibility criteria as established by Capilano University, unless otherwise specified above.
Application process:
You will be automatically considered for scholarship eligibility when you apply for the relevant course at this institution