Study in Canada
First Nations University of Canada is a post-secondary institution and federated college of the University of Regina in the Canadian province of Saskatchewan. The First Nations University of Canada place in the year1976. Moreover, the First Nations University of Canada was ranked 84th in Canada and 5857th worldwide in 2022. Its ranking is #473 in the QS World University Rankings for 2023. According to the institute, acceptance rates are above 80%.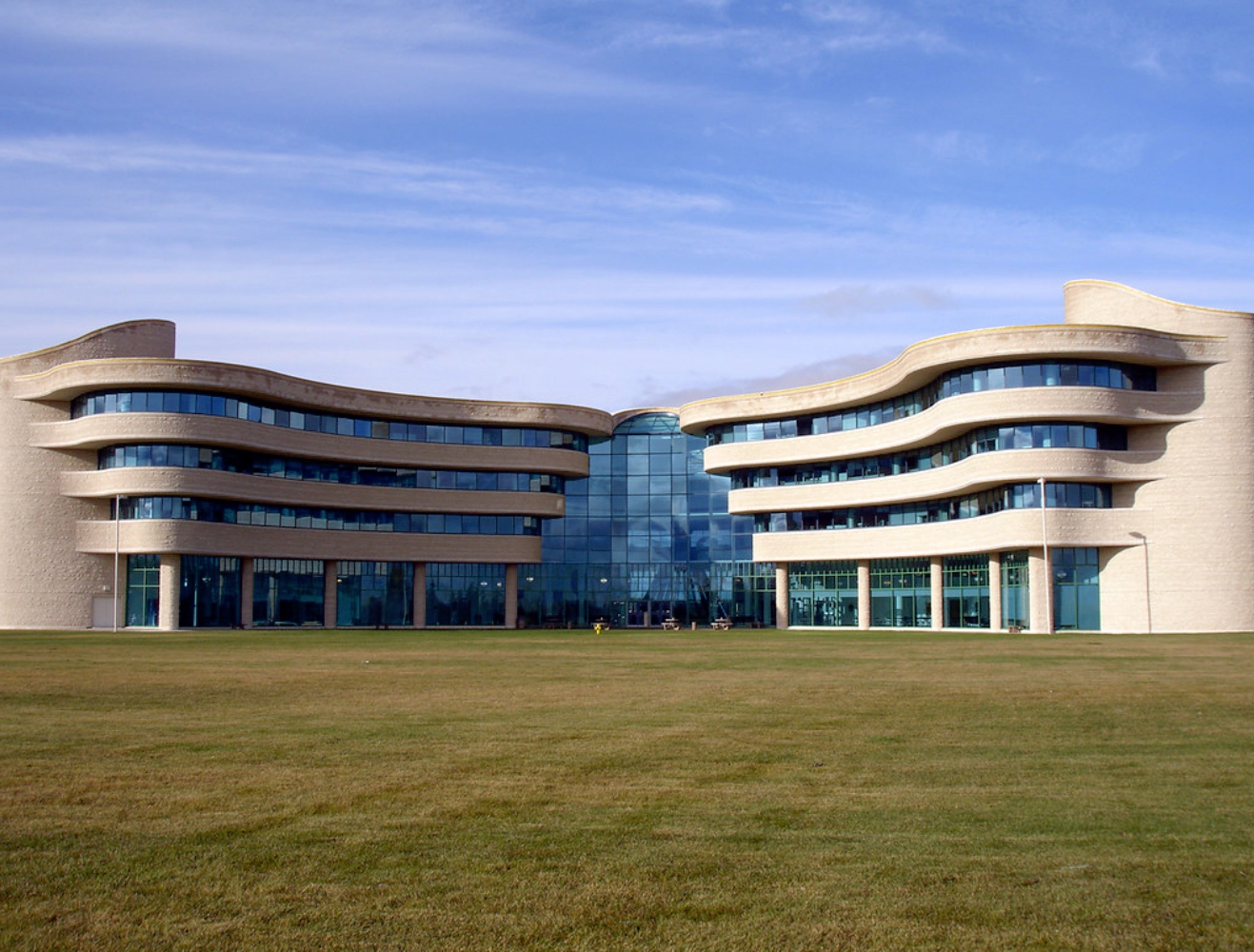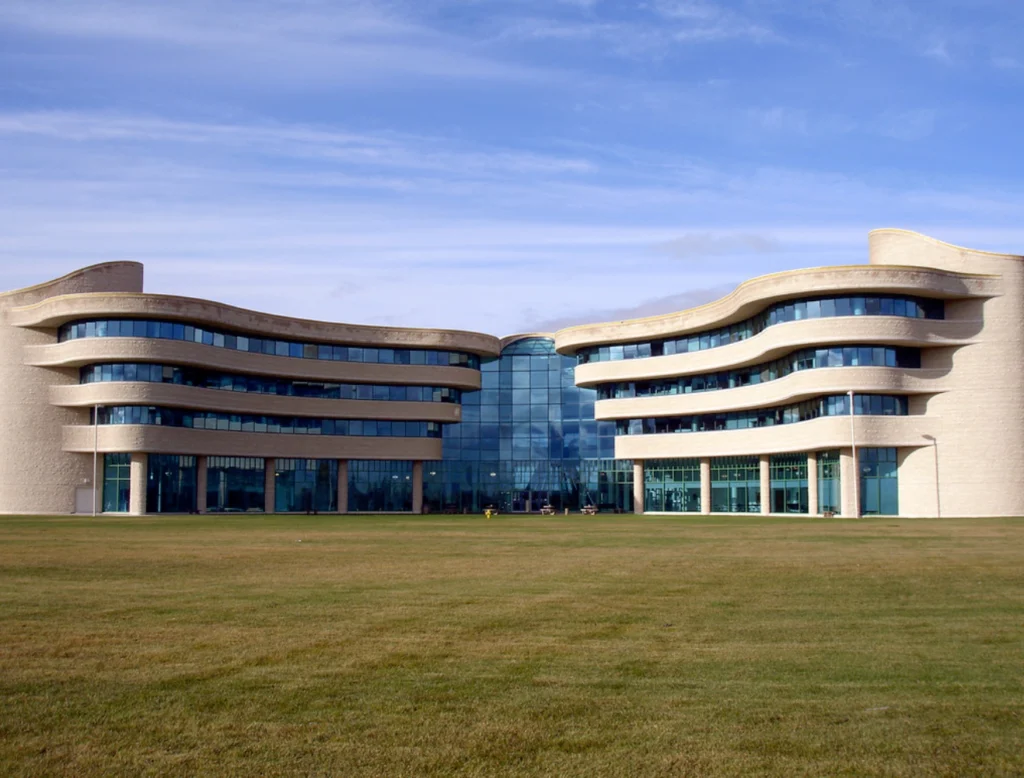 Entry Requirements:
Undergraduate:
High school diploma/transcript minimum cumulative weighted average of 60%
International Baccalaureate (IB) admission requirements · overall minimum grade of 24
A-levels: AAB–BBB
Postgraduate:
Bachelor's degree in social work; minimum GPA of 70%; 2 years of work experience; Graduate/undergraduate course in research methods; 2 letters of reference
Graduate Programs:
Graduate programs at FNUC are offered through the University of Regina Faculty of Graduate Studies and Research.
Master of Linguistics
MSc Indigenous Education
Master of Indigenous Language Education
MSc. Indigenous Social Work
English Language Requirements:
Undergraduate / Postgraduate
IELTS: 6.5; minimum sub-scores of 6.0
TOEFL: 83; minimum sub-scores of 20
PTE academic: Overall score of 63 with minimum individual skills scores of Reading: 59 Listening: 59 Speaking: 59 Writing: 59
First Nations University of Canada tuition fees
All bachelors programs are available in 20,802
Postgraduate:
master programs offering in 26,866
There is a one-time undergraduate application fee of $100 that must submit with the application form (subject to change)
Deadlines:
Program Deadlines
Undergraduate Fall: March 1 Winter: September 1 Spring /Summer: February 1
Graduate March 15
Living cost
Health and Dental plan, 215.25 CAD; Books and supplies, 1,500 CAD; Residence, 6,404 CAD.
First Nations the University of Canada scholarship:
Undergraduate / Postgraduate
Adam Dreamhealer Prize
The Adam Dreamhealer is a $500 award given to one student of First Nation University taking a program in Bachelor of Science. This award is courtesy of Adam Dreamhealers, and international students of First Nations descent may apply.
Students must have a minimum average of 65% in their academics to be eligible for the award. Applying students should also be able to demonstrate financial need.
Edna Iren Allen Estate Scholarship
This scholarship has a total value of $600. The eligibility requirements include students enrolled in fnuc for a minimum of 12 credit hours and having a minimum CGPA of 65%. International students of First Nations University who have aboriginal ancestry may apply for the scholarship.
Jack Adilman Scholarship
The Jack Adilman Scholarship is a $600 award given to one student taking a program in Administration. The student to select must have completed the Administration Qualifying Program and enroll in the Bachelor of Administration Program.
The student with the highest transfer GPA will be chosen among all applicants. The scholarship will be shared among qualified students if there is a tie.
When applying, students should submit a program sheet from their Academic Advisor and provide two letters of reference from officials outside of Fnu.