#How to Select a University for Masters
How to Shortlist Universities for Masters
Selecting a university for your higher studies may seem a trivial task, but it is not that simple. One has to go through an extensive research process and calculations before selecting the right universities.
Having said that let's move on to important steps for selecting the right university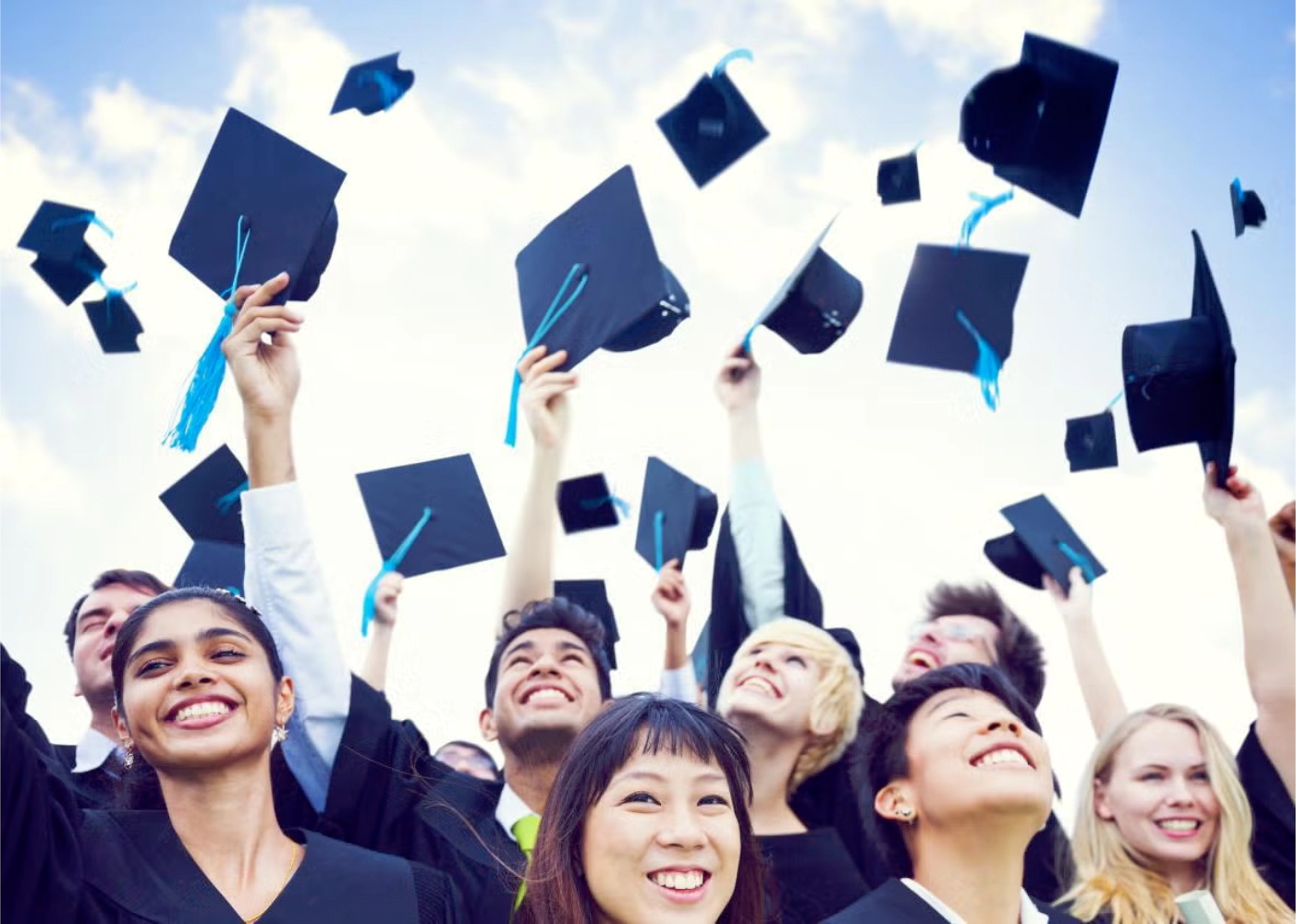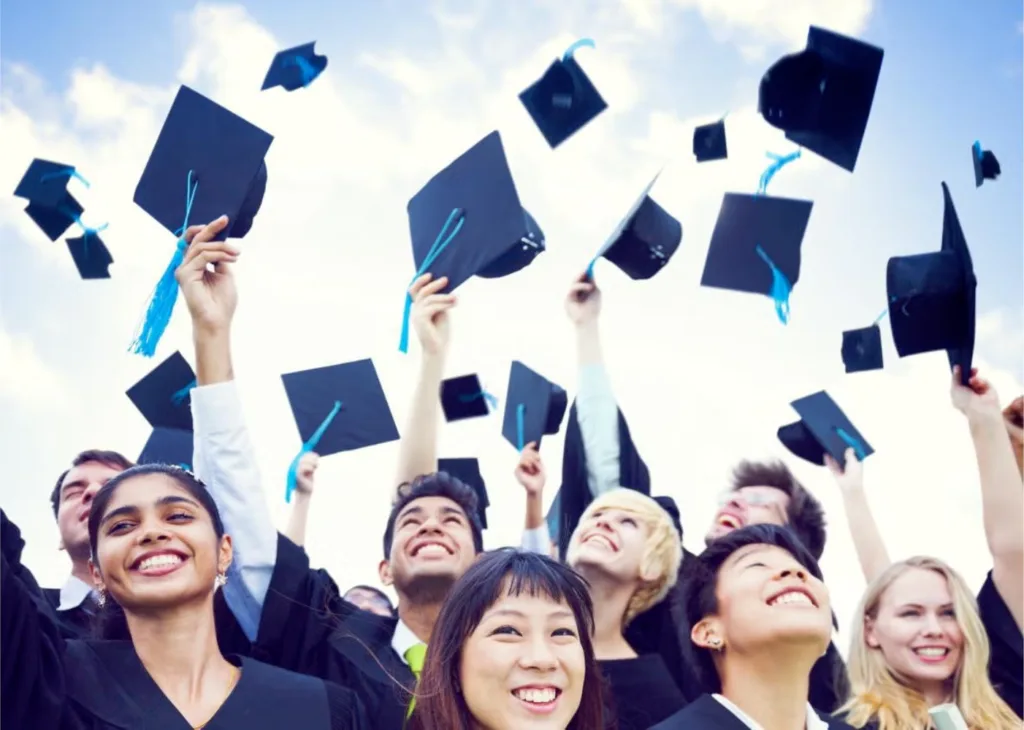 We can divide this search into two categories.
University Aspects
Personal Aspects
University Aspects
Course
The first thing you need to find out is which course or area you should choose. Second, make sure that the university offers that course. Of course, you can get advice from seniors, professors & experts. Some universities offer specialization in specific fields. So, it would help if you found out the university which is well reputed in your desired course.
For Example, Harvard university specializes in integrated artificial intelligence with flying robots but Cornell university mainly focuses on AI in a specific area such as game & decision-making theory whereas Carnegie Mellon University focuses on Artificial intelligence in the field of robotics.
Admission Requirement
After the course search, the next step will be to check if you meet the entry requirements for that university.
This may include your GRE score, TOFEL score, CGPA, work experience, paper publications, projects, internship, and extra-curricular activities. This is what the university primarily looks for and you must ensure that you fulfill almost all the requirements.
Luckily, almost all of the universities publish their requirements on their website. Be sure to check country-based requirements for your country. And if you still cannot decide whether you qualify for admission; you can always send an e-mail to the admission departments of the universities to verify your eligibility.
Location
It may not sound important, but the location will be an essential part of your university and career goals. Some universities are very closely linked to industrial sectors. It provides students with very good internship & Career opportunities. If you are an international student, location is an essential factor to consider, because it directly affects your living cost.
For example, City centers or nearby the university area can be more expensive to live in than the suburban areas.
Now, these are university factors that are not entirely in your control, but still, there are some aspects in your hand. These are personal aspects. You can also choose your desired university based on your personal factors.
Personal Aspects
Academic Profile
Universities have a wide range of admissions requirements. Some require a good GRE score, others don't and some universities ask for research proposals for the Master's degree. Now it is not practical to fulfill every universities requirement and you might not have enough time to meet strict admissions criteria.
So, you must select the universities which fall within your academic profile.
#How to Select a University for Masters
Funds (Fees)
Selecting the university according to your academic profile is only halfway done, you have to plan ahead according to your budget. You have to calculate how much it cost for your Master. Only Shortlist those universities which fall in your budget range.
Now, by combining all these factors and careful research you will be able to narrow down your suitable university.