The Memorial University of Newfoundland sometimes referred to as Memorial University or MUN was established in September and has its main campus in St. John's. According to the 2022 QS World University Ranking, Memorial was among the top 751–800 universities in the world. Memorial University Newfoundland is listed at position 698 on the list of the Best Global Universities. One of the top 20 research universities in Canada, Memorial University also leads the country in services provided to graduate students from abroad. 67% of the time, people accept it.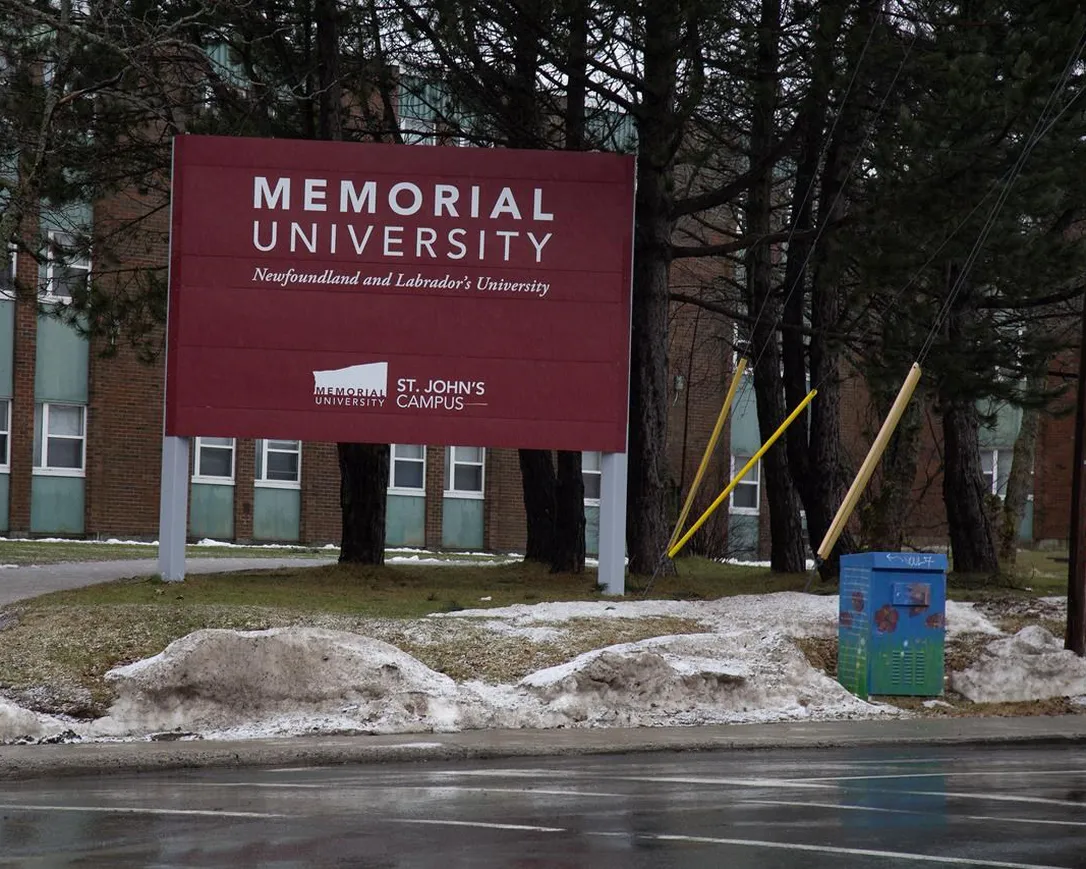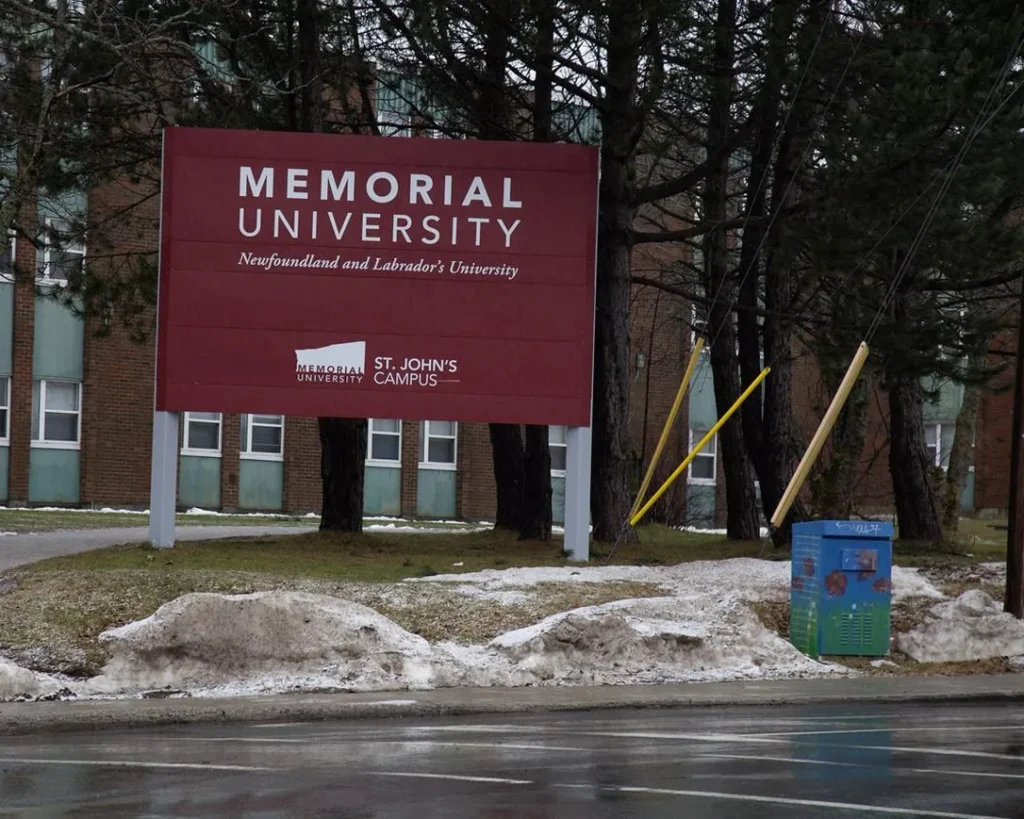 Entry Requirements:
Undergraduate:
Higher Secondary Certificate / Intermediate Certificate Minimum overall grade of 50% in the required subject area.
International baccalaureate: Minimum score of 24
A-levels: ABB–BBB
Postgraduate:
4 years degree of bachelors the minimum requirement will normally be a second-class degree in an appropriate area of study from a university of recognized standing.
English Language Requirements:
Undergraduate
IELTS: A minimum overall band score of 6.5 with at least a band 6 in reading and writing
TOEFL: A minimum score of 79 with a minimum score of 20 in reading and writing, and not less than 17 in listening and speaking.
(PTE ACADEMIC): A minimum score of 58 in each of the reading, writing, listening and speaking.
Postgraduate
IELTS: A minimum overall band score of 7
TOEFL: Internet-based score of 92-93 (or higher)
The Memorial University of Newfoundland fees
Arts Degree: 20,000
Architecture 20,000
Business Degree: 20,000
Engineering Degree: 20,000
Education 20,000
Health Sciences: 20,000
Law: 20,000
Nursing:20,000
Psychology:20,000
Science Degree:20,000
Postgraduate:
All graduate programs are offered in 6,390
Living cost:
A single full-time international student can expect to pay approximately $21,096.87 a year.
Application Fee 120 CAD
Application deadline
Mar. 1 for September 2023
Software Engineering (MAScSE): April 1(international)
The Memorial University of Newfoundland Scholarships:
Undergraduate / Postgraduate
Memorial University of Newfoundland International Entrance Scholarship
Value: The values will vary but will not exceed $4,000.00 annually.
To consider for these scholarships, a student must be eligible to pay the full international undergraduate fee, must register for at least 9 credit hours in each of two semesters in their first academic year at the Memorial University of Newfoundland, should normally have fewer than 31 credit hours of transfer credits and meet scholarship standing (comparable to that prescribed for Newfoundland and Labrador and Canadian applicants). These scholarships will award by the Senate Committee on Undergraduate Scholarships, Bursaries, and Awards on the basis of a recommendation from the Director, Office of Student Recruitment.
International Undergraduate Academic Awards (IUAA)
Each fall, awards of $3,000 will be automatically awarded to the top academic achieving international undergraduate students in the previous scholarship year. Students must have completed at least two semesters at Memorial University as full-time students (minimum of nine credit hours per semester), have not failed any courses in the previous academic year, and be currently registered full-time.