An open-access technical university is Munster Technological University. It has six campuses, six of which are in Kerry and Cork. As a result of the merging of two institutes of technology, the university began in January 2021. In the 2023 QS World University Rankings, it holds the 384th spot. The Times Higher Education website lists Munster Technological University as 2388 in the globe. The University of Munster accepts 15% of applicants.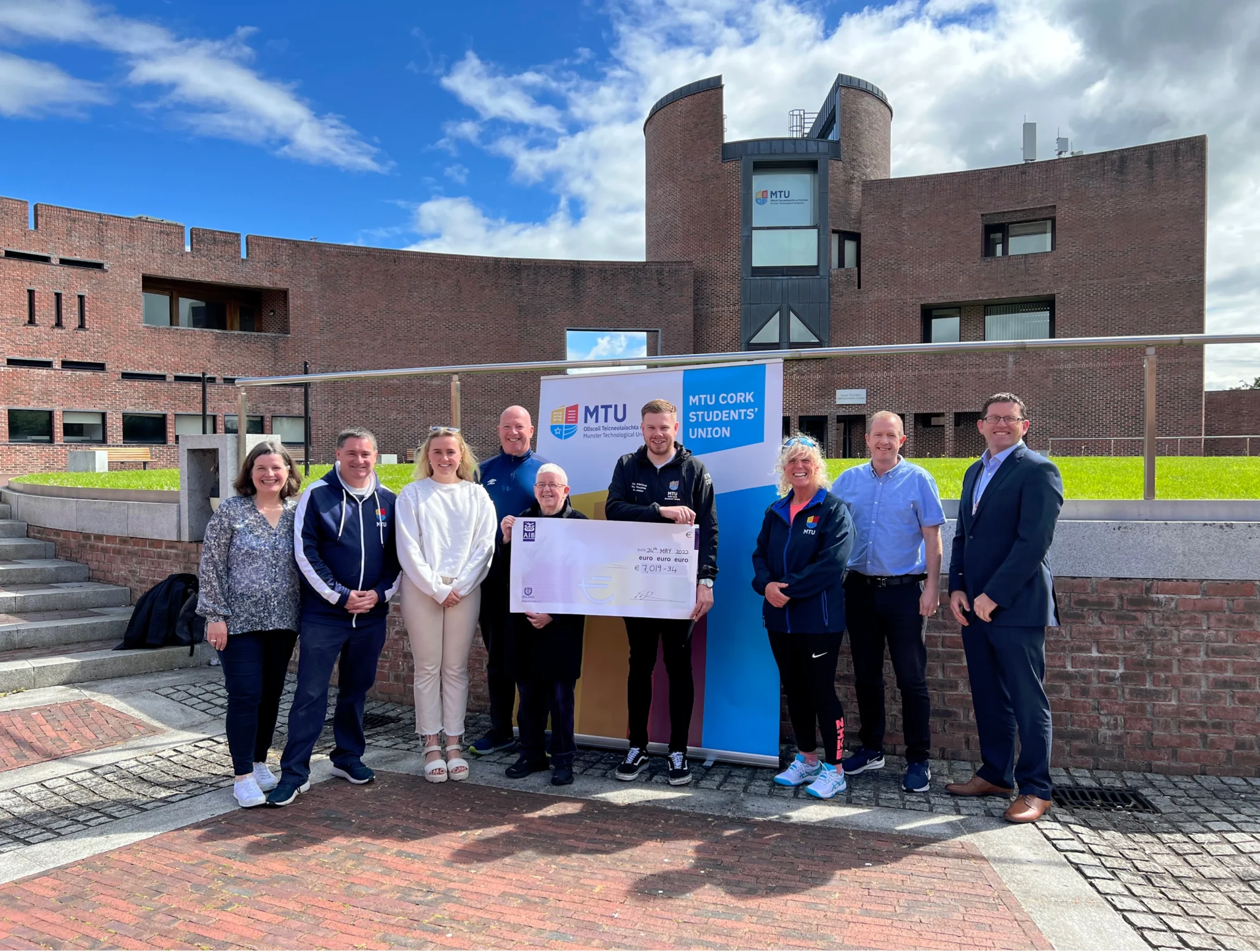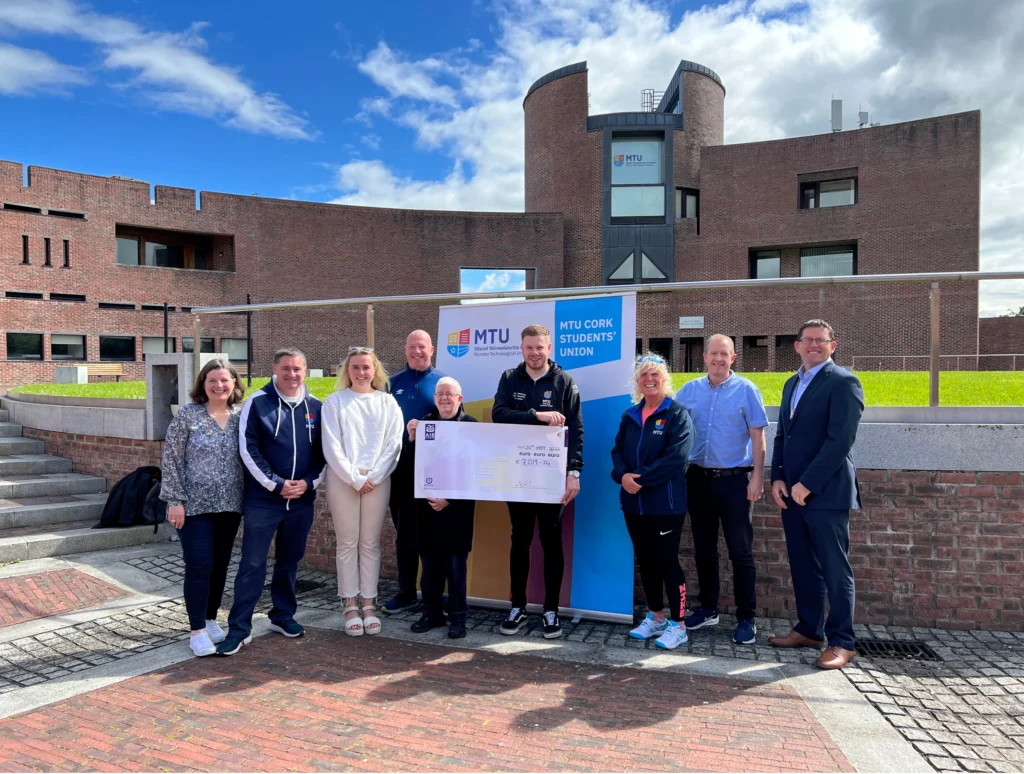 Entry Requirements:
Undergraduate:
Intermediate / Higher Secondary Certificate: minimum overall 80% Plus Bachelor degree (3 years) from the recognized institute: minimum First division (60 %+)

Postgraduate:
Bachelor's degree (4 years) granted after 2015 from a recognized Institute 2H2 equivalent: minimum 60% or 2.7/4.0 or 2H1 equivalent: minimum 70% or 3.2/4.0
English Language Requirements:
Undergraduate
IELTS: At least 6.0 with no section below 5.5
TOEFL: At least 80. Minimum Scores Listening: 17 Reading: 18 Speaking: 20 Writing: 17
Postgraduate
IELTS: At least 6.5 with no section below 6.0TOEFL: At least 90 Minimum Scores Listening: 23 Reading: 21 Speaking: 22 Writing: 23
Non-EU Undergraduate/Postgraduate
Undergraduate: €13500 per annum
MSc Data Science and Analytics, MSc Cybersecurity, MSc Artificial Intelligence €15000 per annum
MA Art Therapy* €13500 per program
Postgraduate: All other programs€13500 per annum
Munster Technological University scholarship:
MTU Scholarships
Awards: €2,500 0r €3,000
Applications must receive on, or before the given date
Candidates will be considered automatically for a scholarship once they have been approved for a program at MTU.
Candidates must be self-funded and classified as non-EU for tuition fee purposes.
Successful candidates will be notified if they are in receipt of a scholarship on their Offer Letter. Successful candidates will require to accept their offer and pay the required deposit of€1,000
within 4 weeks of receipt of the offer to secure their place on their chosen course and to secure the scholarship awarded.
The purpose of the scholarship awarded is to reduce the published non-EU tuition fee by the amount of the scholarship award. The scholarship amount is not to be dispersed directly to the successful candidate.
Scholarships are applicable for each year of study