In North Bay, Ontario, Canada, Nipissing University is a public educational institution. In 1992, Nipissing University gets its charter to operate independently. Nipissing University received a ranking of 564th for education majors and 64th overall in Canada and 2531st globally in the 2022 rankings. In all of Ontario, the university ranks first for its programs in student services. Additionally, it ranks second in the country for undergraduate studies. Nipissing University has an acceptance rate of 60–70%.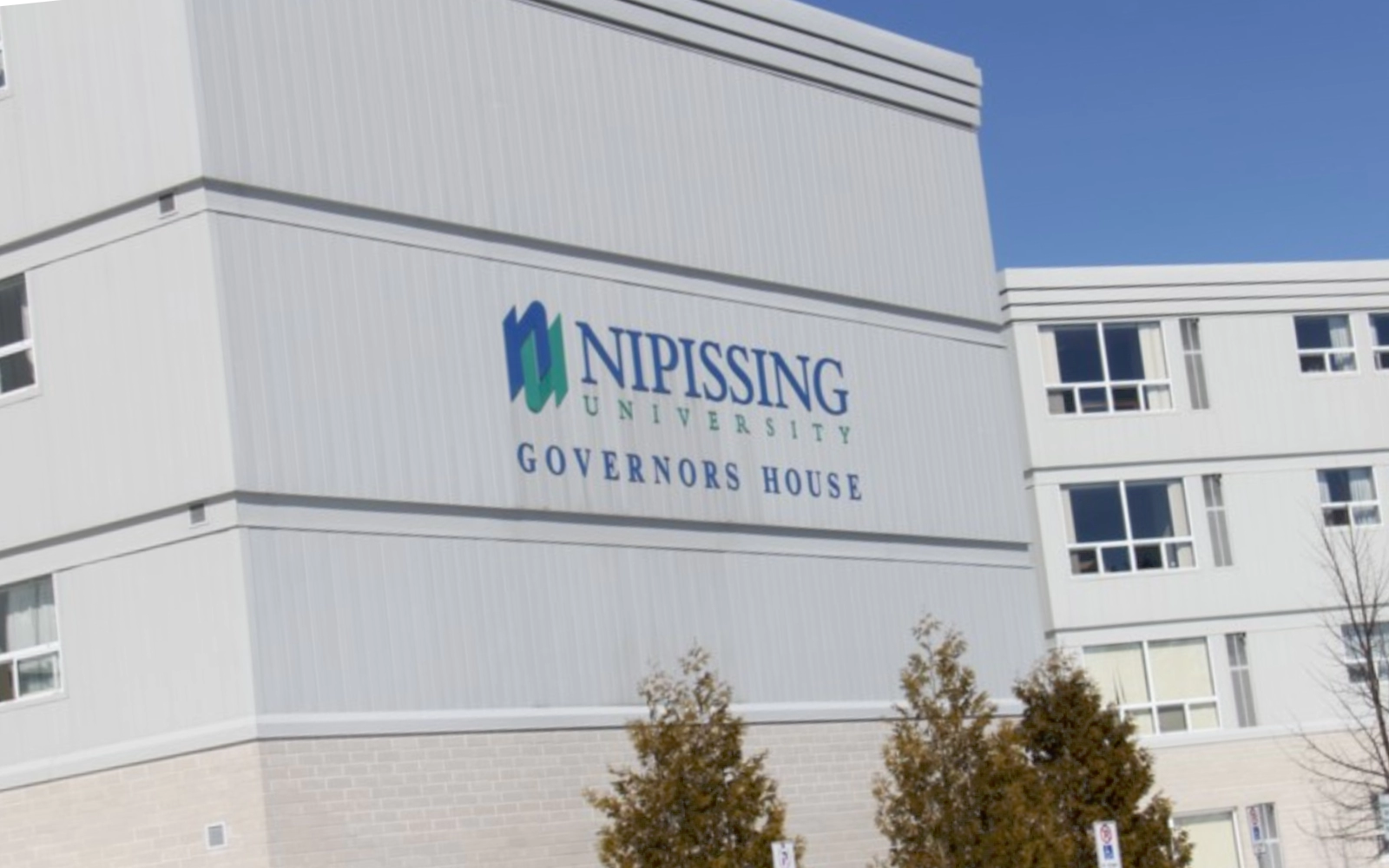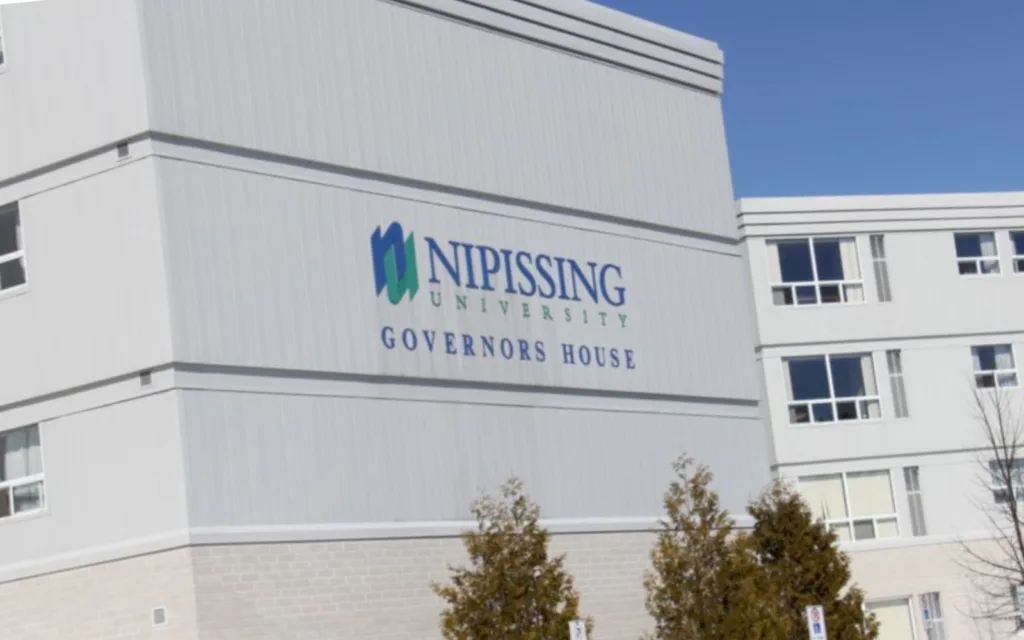 Entry Requirements:
Students need a minimum of 75% in Class 12/ Bachelor's to be able to apply for admissions.
International Baccalaureates with a score of 24 or higher are eligible
A-levels: ABB–BBB some may require less
Postgraduate
Applicants must hold a four-year undergraduate degree with at least a 70% average on the last ten full (20 semesters) courses
English Language Requirements
IELTS: minimum overall band score of 6.5 with a minimum 6 in reading, listening, speaking, and writing.
TOEFL: minimum score of 83 (iBT) with a minimum score of 20 in reading, listening, and writing, and a minimum score of
22 in speaking.
PTE: minimum overall score of 58 with a minimum score of 56 in speaking, writing, reading, and listening.
Nipissing University fees
All bachelor's degrees are available in 25,200
Postgraduate: All master's degrees are in 18,350
Living cost
Average living expenses (Bachelor) CA$36,575
(Masters) CA$32,494
Average on-campus living expenses CA$15,564
Application Fee: CA$60
Nipissing University scholarships
Entrance Scholarships for International Students of Nipissing University
International students who have been accepted to study at NU and are enrolled full-time as first-year students will automatically be considered for entrance scholarships. The scholarships will take effect from the fall term, which begins in September. Students will be selected for available scholarships based on their performance in the grading exercise used for admission.
The eligibility criteria for each scholarship award, notably the required grades, may be renewed every year depending on students' performance and the number of those admitted each academic session.
President's Scholarship
The President's Scholarship is a renewable scholarship available to students at $3000 per year. It has one of the highest grading requirements and students will need a minimum performance of 90% in the grading used for admission to be eligible for the award.
Carl Sanders Scholarship
Carl Sanders Scholarship for international students of Nipissing University is in two parts. Students with a performance of about 80 to 84% are eligible to receive $1,500. Those with an average above 85% are eligible to receive $2.500.
Schulich Education Scholarship
International students entering NU for an education program, particularly Physical Health & Education and Consecutive Education, with an admission average of at least 80%, are eligible to receive this scholarship. In addition, the student after selection has been able to demonstrate financial need or can show a relevant contribution to the community.