Northwest College focuses on delivering high-quality educational programs as well as great student assistance in a welcoming atmosphere. Northwest Community College ranks #1,880 in College Factual's 2023 rating of the finest overall institutions in the United States. Tuition fee per year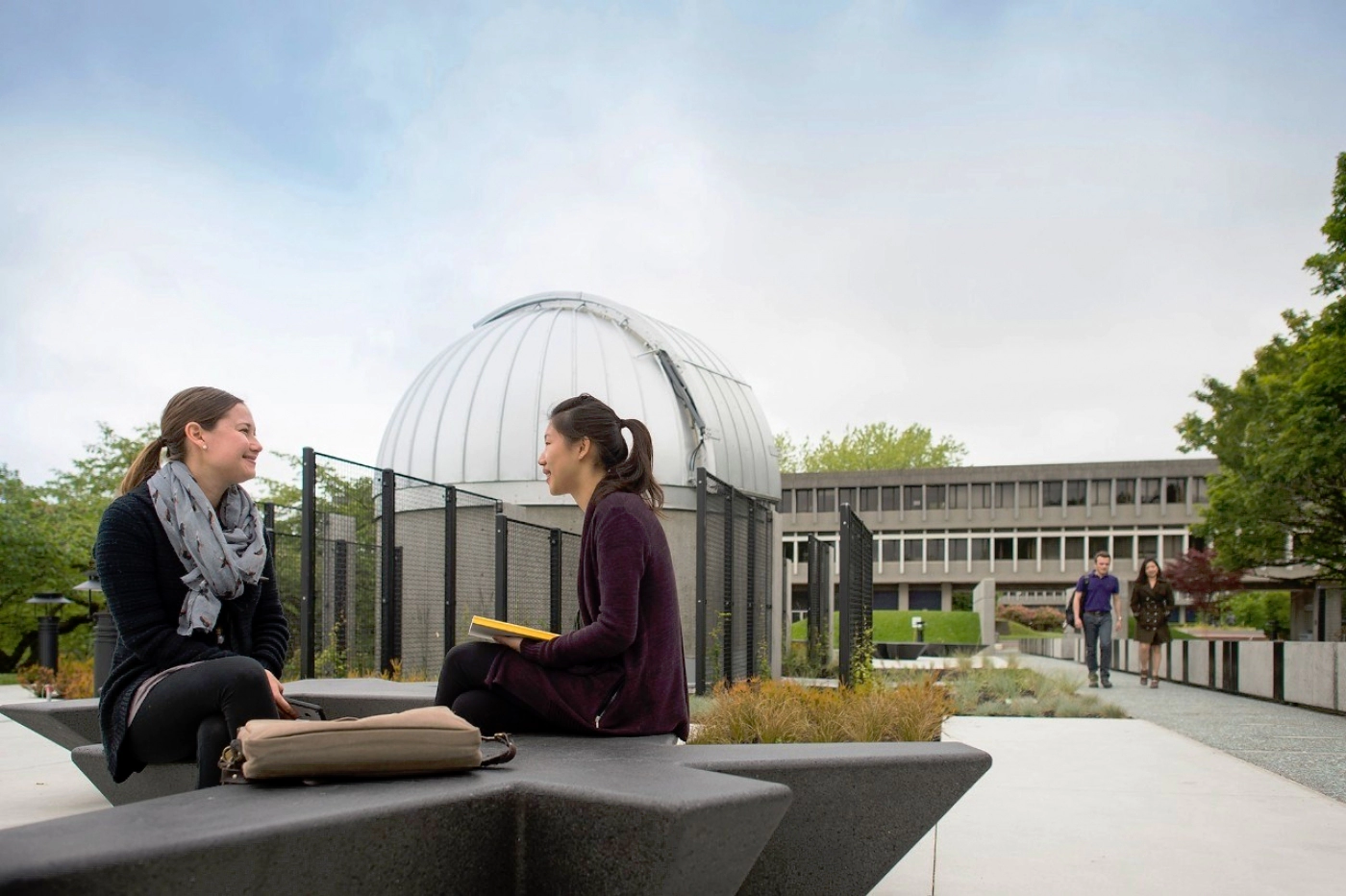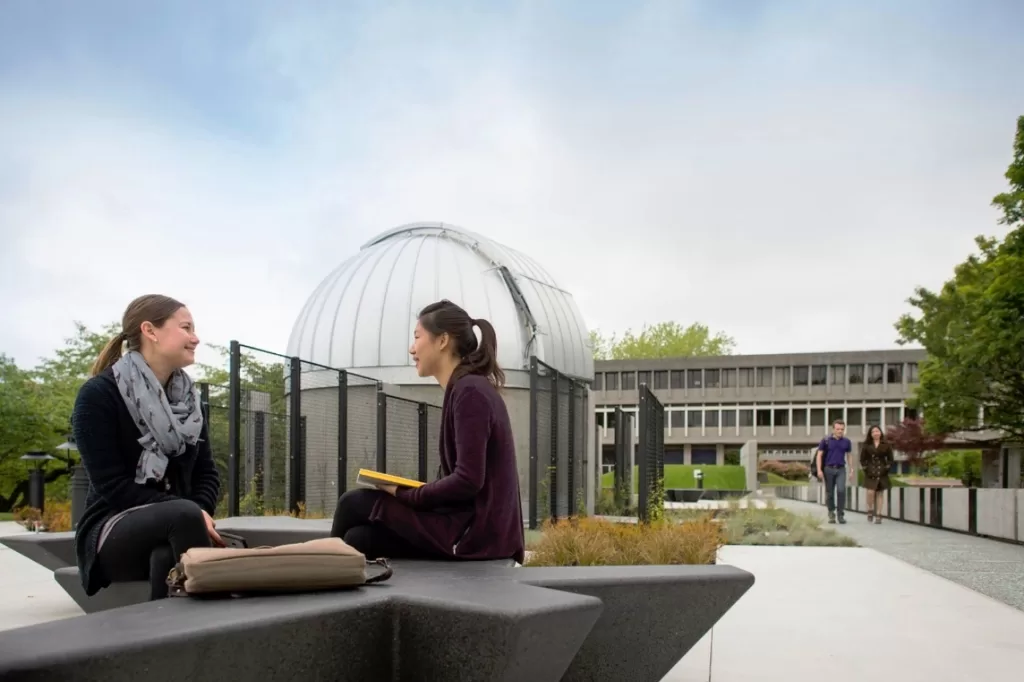 BATTLEFORDS CAMPUS
BUSINESS MANAGEMENT DIPLOMA $17,500
Dates: August 28, 2023, to April 25, 2025
ADMISSION REQUIREMENTS
Grade 12

English language requirement
The minimum overall average is 6.5 for IELTS-academic and 105 for Duolingo
BUSINESS CERTIFICATE (INTERNATIONAL) 1 YEAR PROGRAM $17,500
Dates: August 28, 2023 – April 26, 2024
ADMISSION REQUIREMENTS
Grade 12
English language requirement
The minimum overall average is 6.5 for IELTS-academic and 105 for Duolingo
CONTINUING CARE ASSISTANT $17500.00
ADMISSION REQUIREMENTS
Grade 12
English Language requirement
The minimum overall average is 6.5 for IELTS-academic and 105 for Duolingo
EARLY CHILDHOOD EDUCATION DIPLOMA $15,000 per year
ADMISSION REQUIREMENTS
High school diploma with a minimum English A30 and English B30.
There will be the requirement of a criminal record check (with a vulnerable sector check) and you are responsible for requesting one through the RCMP in your hometown. The cost may vary. Based on the information received, students may be denied entrance into the program.
First Aid Certificate.
MEADOW LAKE CAMPUS
Continuing Care Assistant $17,500
ADMISSION REQUIREMENTS
Grade 12
English Language requirement
Minimum overall average 6.5 for IELTS-academic, and 105 for Duolingo
Application Fee of $140.00
They are now accepting applications for the 2023-24 academic year. Applications will be starting on October 1, 2022.
Application form for international students:
https://northwestcollege.ca/mrws/filedriver/2022_23_Forms/International_Application_for_Admission_FILLABLE.pdf
Northwest College Scholarship
Excellence Award
(valued at a minimum of $1,000) – An award for candidates who demonstrate an academic coverage academic average of 90% or higher. A corporate-sponsored Choose Excellence award will be awarded to a student with the highest academic average, even if the average is below 90%.
Outstanding Award (valued at minimum $500) – An award for candidates who demonstrate an academic average between 80% and 89.99%.
NWC Award
(valued at minimum $200) – An award for candidates whose academic averages are below 80%. Subject to the availability of funds, students with the highest academic averages within this category will be targeted. Students entering with a GED or under the 'Special Admission' category may be considered for Choose NWC Award.
Sobeys Choose Excellence Scholarship
1 scholarship valued at $3,000
Open to Battlefords Campus students who are stydying in a full-time university or skills training program.
One $3,000 scholarship will be awarded to a student based on merit. This scholarship is made possible by the Saskatchewan Innovation and Opportunity Scholarship program