St. Thomas University is a Catholic liberal arts college located in Fredericton, New Brunswick, Canada. It was established in 1910. Thomas University rankings for 2022–2023: St. Thomas University ranks #331–440 out of 443 national universities. In the World 2022 rankings, Canada ranked 74th nationally and 3861st globally with enrollment. It is ranked #201–250 by US UNI (universities) in 2021. 60% of applicants are accepted at St. Thomas University.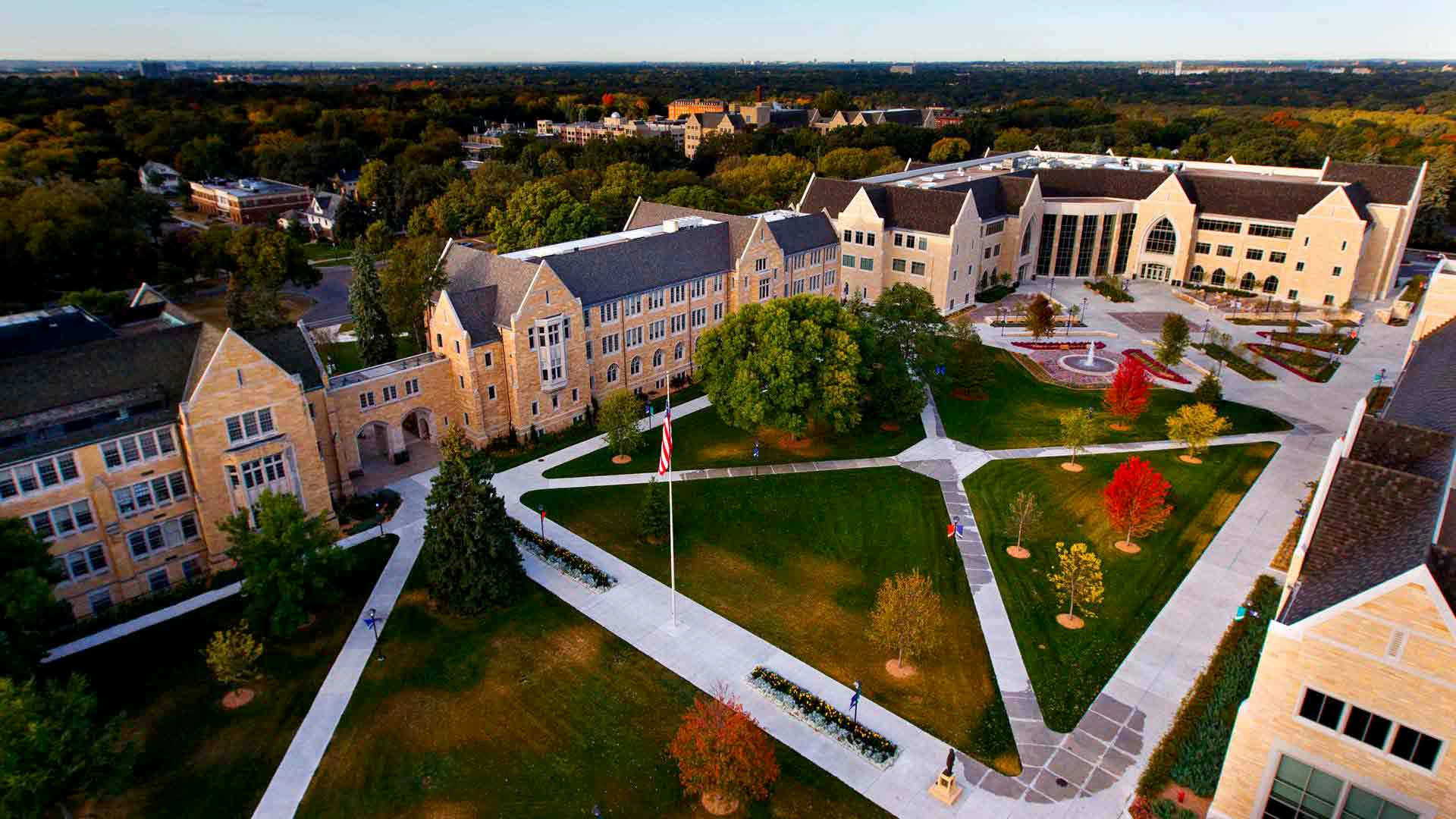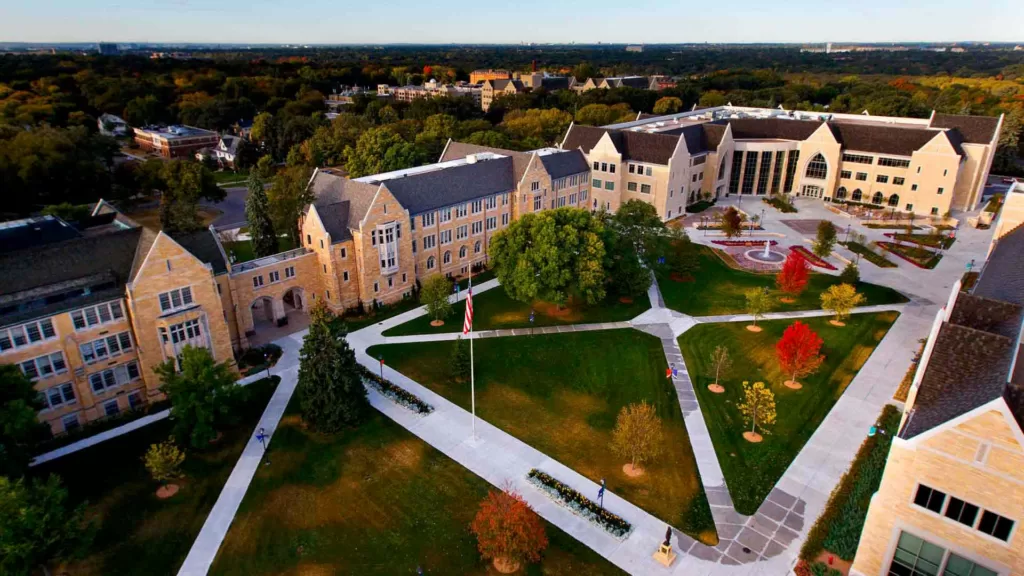 Entry Requirements:
Undergraduate:
Higher Secondary Certificate minimum average of 70%
International baccalaureate: maintain a minimum IB of 27
A-levels: ABB–BBB
Postgraduate
Bachelor degree in social work from a recognised University with a minimum GPA of 3.5 out of a 4.3 scale.
Minimum 1500 hours or one year of work experience in social work
English Language Requirements:
Undergraduate
IELTS: 5.0
TOEFL: 61 (Internet-based)
PTE 50-61
Postgraduate
IELTS: 6.5
TOEFL: 89 (Internet-based)
Arts Degree: 18,068
Business Degree: 18,068
Engineering Degree: 18,068
Education 18,068
Health Sciences 18,068
Law 18,068
Psychology: 18,068
Science Degree: 18,068
Postgraduate:
Social work: 18,068
Living cost:
At the University of St. Thomas (MN), the total cost is $63,016.
For bachelor: Application fee: CAD 55
For masters: Application fee – CAD 100
Admission for September 2023
A)Bachelor of Arts – August 31, 2023
B)Bachelor of Applied Arts – February 15, 2023
C)Bachelor of Education – January 15, 2023
Bachelor of Social Work – April 30, 2023
Master of Social Work – November 15, 2023
Application form:
https://stu.force.com/apply/TX_SiteLogin?startURL=%2Fapply%2FTargetX_Base__Portal
St Thomas University scholarships:
Undergraduate / Postgraduate
Music Major Scholarships
Amount: Four-year scholarships ranging from $6,000 to $25,000
Eligibility: Students considering majors in music, music performance, music education, or music business
Application:
Online application via the standard Application Portal
Audition video
Two music recommendations
If selected, perform at the on-campus scholarship invitational in late February
International Scholarship
Prospective international undergraduate students are eligible for a merit-based scholarship that covers 10% to 80% of their tuition costs.
To get started, apply for admission to St. Thomas and submit one or all of the following items for consideration:
Test scores (ACT or SAT)
Letters of recommendation
A personal essay, which can include information about financial need, if applicable
Resume
Bishop Barry Entrance Scholarship
The $1,000 scholarship is awarded annually to a student entering Saint Thomas for a program full-time. Such students must have a minimum admission average of 80%.
Chancellor's International Scholarship
The Chancellor's International Scholarship is fully-funded tuition given to newly admitted international students of St University who demonstrate excellent academic performance and good leadership qualities.
For the Chancellor's International Scholarship to be renewed, students must have an annual average of 3.7 or more.