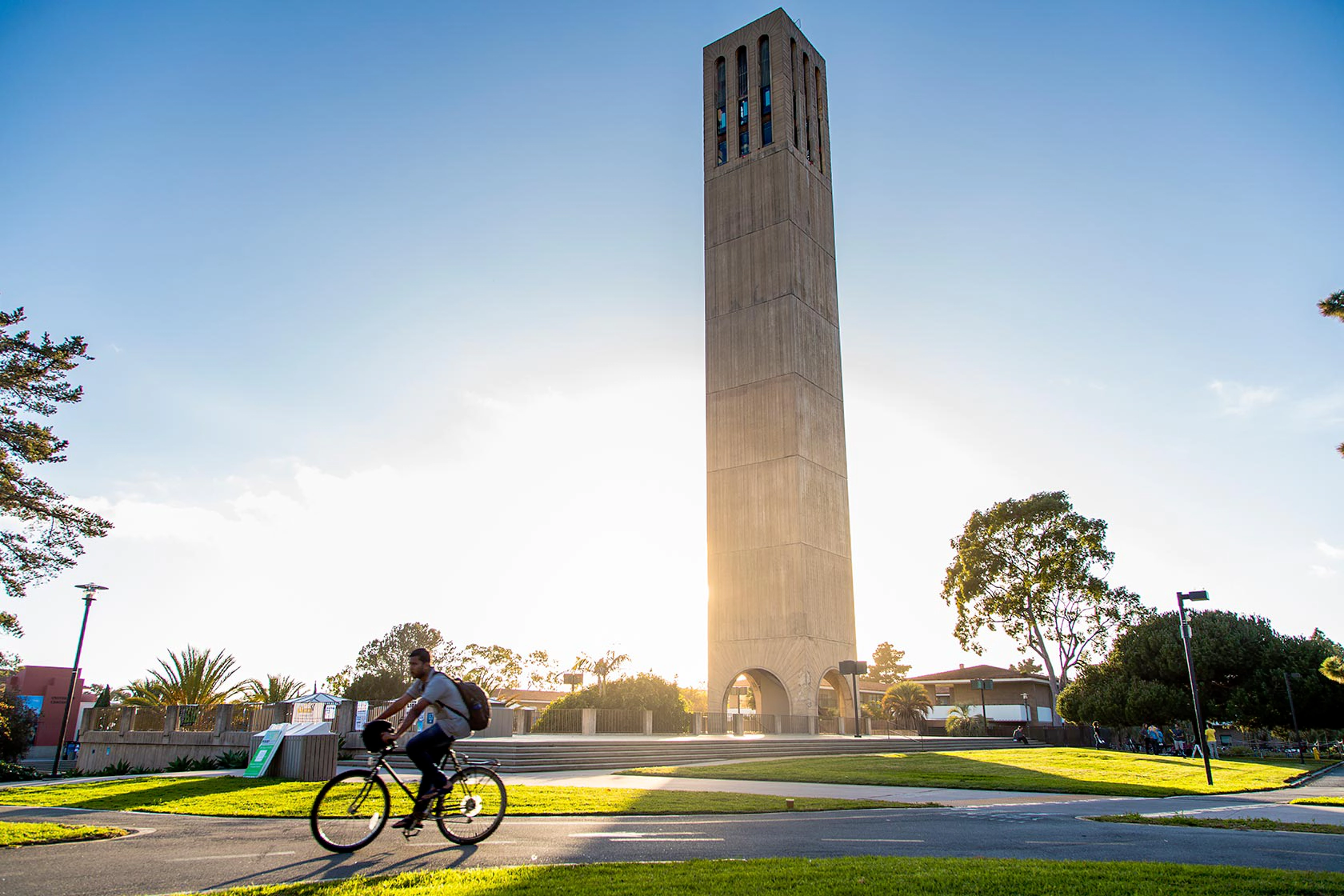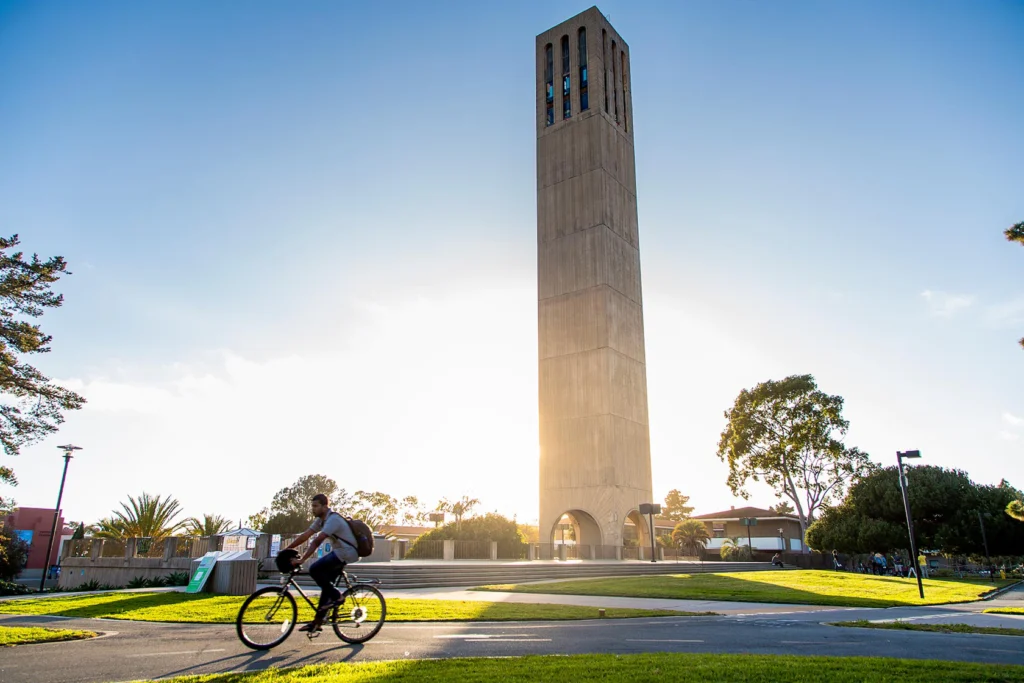 The University of California Santa Barbara is a publicly funded research university. It was founded in 1891 as a small, independent teachers' institution and later joined the UC structure in 1944. Twelve national research institutions, including the renowned Kavli Institute for Theoretical Physics, are located at the "extremely high activity" research university, the University of California Santa Barbara.
The University of California Santa Barbara Admission requirements:
University online application
Application Fee: 70$
Application deadline: Nov 30th
Official SAT/ACT scores
SAT 1390 / ACT 33
Scores, from either, the GRE or the GMAT exam
GRE 317 / GMAT 716 / GRE quantitative 163 / GRE verbal 154
TOEFL: PBT-550, IBT-80
IELTS- 6.5 – 7.0
University Tuition Fees:
Bachelors 46890$ / Masters 33,153$
Average Admission Requirements
Percentage: 85%
IB: 34
GPA: 3.3
Santa Barbara Acceptance Rate: 36%
Popular Courses
Physics
Computer science
Chemical Engineering
Economics
Psychology
Political Science
Demographics
Sociology
Materials Science
Nursing
Geography
Business
Biomedical Engineering
Religious Studies
Requirements may vary for each program. Please visit the program page for specific requirements.
University offers International & National Scholarship Opportunities
Honors Program students should consider applying for prestigious international, national, and regional scholarship opportunities requiring campus nomination.
International student contact
Office of International Students & Scholars
(805) 893-2929