The programs offered by Sundance College, a Canadian institution with its headquarters there, are created to meet Canadian corporate needs. Furthermore, All of our lecturers have real-world experience working for Canadian companies. Moreover, In the national rankings, Sundance Secondary School is listed at position 9,990.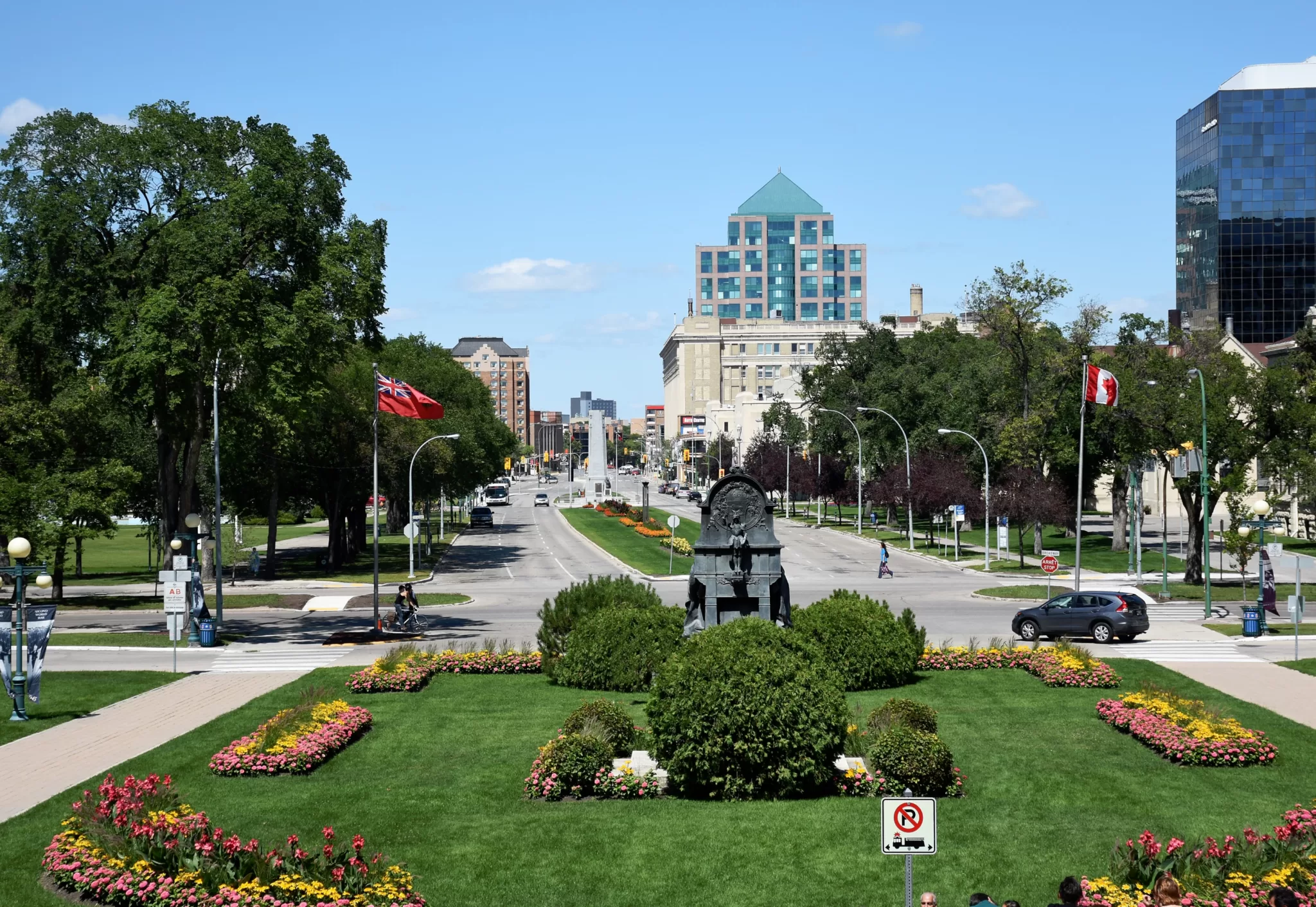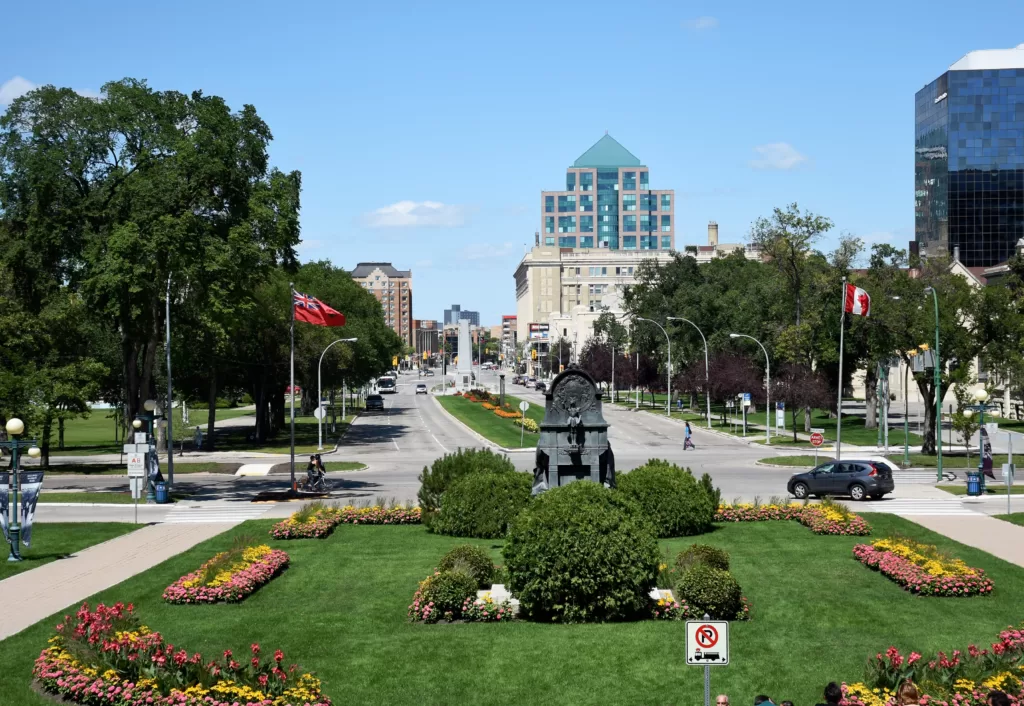 Entry Requirements:
Undergraduate:
Applicants must have completed/graduated from Highschool/Grade 12.
The minimum requirement for admission to Sundance College is a high school diploma. However, Students with no high school diploma or equivalency can apply as mature students. (Requirement for Indian students same)
English Language requirements for the diploma
IELTS: 6 with a minimum band score of 6
TOEFL: 80
CLB 7 in each strand
Sundance College fees for Academic Credential
DIPLOMA:
DIPLOMA IN Business and Legal $17,495.00
Accounting, Tax and Payroll $17,495.00
Digital Marketing & Social Media Management $17,495.00
General Business Management $17,495.00
Hospitality Business Management $17,495.00
Oil & Gas Administration $17,495.00
Professional Legal Assistant $17,495.00
Addictions & Community Health Professional $17,495.00
Medical Office Administration – Health Unit Coordinator Pharmacy Assistant $17,495.00
Network Systems Administrator $17,495.00
The program duration is 43 weeks
Application for international students
https://sundancecollege.com/uploads/documents/082719_International-Application_Final_V3.pdf
Pay the CAD $300 application fees per the payment information below.
Sundance College scholarships:
The Design Circle Scholarship Initiative
This program brings together design leaders to help make the industry more diverse for the next generation. Adobe awards ten $25,000 annual college scholarships — up to $100,000 over four years — for students going into product, web, UX, or interaction design majors.
Are you planning to attend Sundance College and in need of financial assistance to achieve your educational goals? Look no further! Sundance College offers a wide range of scholarships to help support its students and provide them with the resources they need to succeed.
Here are some tips to help your chances of a Sundance College Program:
Start early: It is never too early to begin the scholarship search process. Besides, Start researching and applying for scholarships as soon as possible, so you don't miss out on any opportunities.
Read the eligibility requirements carefully: However, Before you apply for a scholarship, make sure you are eligible for it. Furthermore, Read the eligibility requirements carefully and ensure that you meet all of the criteria.
Complete the application thoroughly: Moreover, Make sure you answer all the questions on the application form and provide all the required information. Furthermore, Pay close attention to the instructions, and be sure to follow them carefully.
Submit all required materials: In addition to the application form, you may be required to submit other materials such as transcripts, essays, letters of recommendation, etc. Be sure to submit all required materials before the deadline.
Show your passion and dedication: Your application should showcase your passion and dedication toward your chosen field of study. Highlight your achievements and experiences that demonstrate your commitment to your education and future career.
You can improve your chances of earning a Sundance College and your goal by paying attention to these ideas. Good fortune!