Admission Process in Canada
Admission Intakes in Canada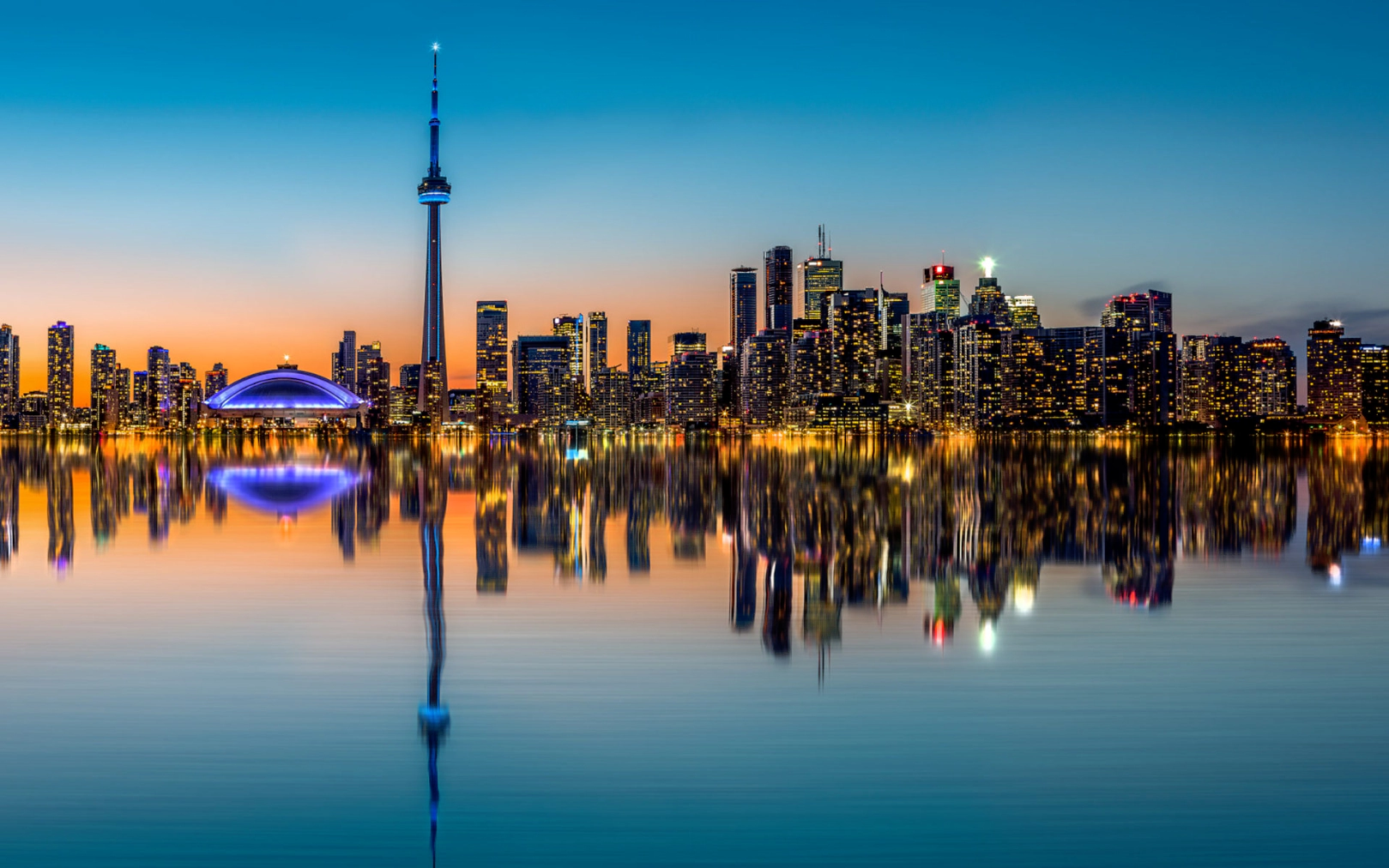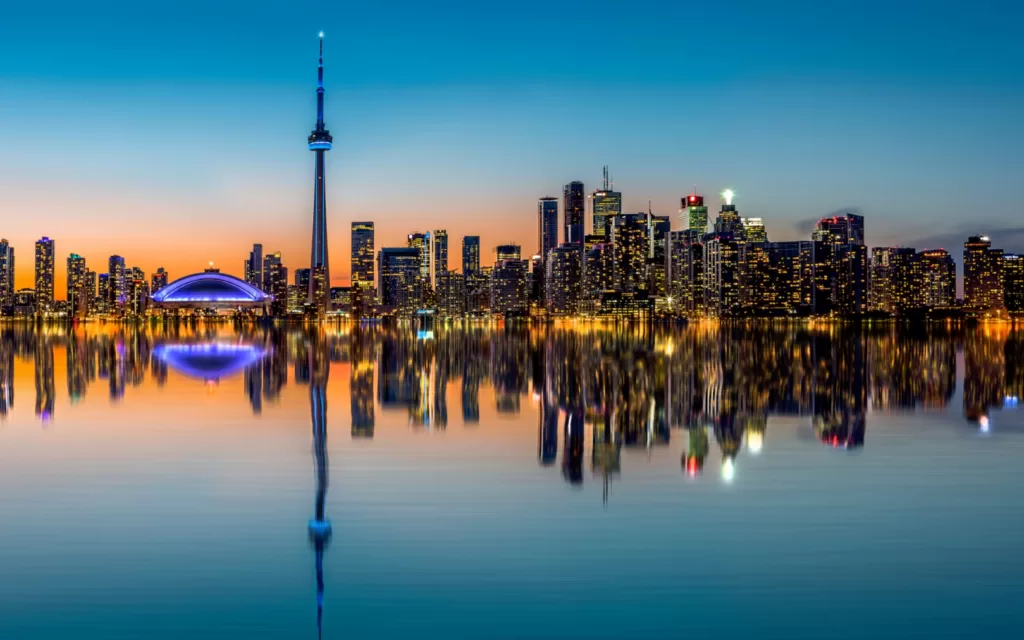 Canada has two admission intakes Fall & Spring. For the fall intake classes starting in September and for spring intake from January.
September is the major intake where the majority of programs are available. In January number of programs are available.
Students start their applications and finalize universities for the fall intake by august & September of the previous year.
Application Timeline in Canada
Now let's look at the ideal application timeline you should follow from fall intake from August to September. Students must finish shortlisting 6 to 8 universities. Interested candidates do some research and interact with the previous batch in September and November to start taking the exam required for admissions such as GRE, GMAT, TOEFL, and IELTS.
Canadian Universities Application Deadline
This will give you sufficient time to retake the exam if needed. November to December take knowledge of the application deadline which is usually around Dec to Feb so you need to prepare the application package including the transcript, test score, SOP & Letter of recommendation, and ensure you made it well before the deadlines.
Canadian Universities Response Time
Between March to May is the period you will hear back from Canadian Universities on your application decision. Once accepted you will be given the deadline within which you have to confirm your place and make an admission deposit.
Between March to June prepare a bank statement and apply for your visas
Canadian Visa Decision Time
Do note that the processing time for Canadian student visas for Pakistani students is roughly 8 or more weeks on NON-SDS. if you apply through SDS then it will take 15 days or more.
Entry Requirements In Canadian Universities
Some universities in Canada require a GRE Moreover, many of them prefer to have a GRE score on their profile. the admin decisions are based on your CGPA, SOP & you're score in TOEFL & IELTS. A TOFE IBT score of 100 and above is usually preferred if you are taking an IELTS then a band score of 6.5 & above could be preferred too with an induvial band score of no less than 6.0 in each section.
Admission Documents Required in Canadian Universities
Statement of Purpose (SOP)
Here are some more requirements that you need to look into the SOP is probably one of the most crucial aspects of your application because it's a snapshot of your goals, achievements & aspirations most university departments set their own word limit. However, it's usually no more than 500 words.
Letter of Recommendation
A letter of Recommendation is an assessment of your protentional and your dedication to your discipline as a minimum you will be required to furnish at least two letters.
Research Portfolio
For a research fellowship, a fresh undergraduate is generally expected to have a lot of research experience but if you do then make sure you mentioned that in your SOP.
Research is typically uncommon at the undergraduate level so having that would actually help you to stand out among your similar credentials.
Work Experience
Work experience is not a mandatory requirement, but if you have work experience that's definitely going to bolster your admissions chances.