University College Dublin is a constituent institution of the National University of Ireland and a government research university in Dublin, Ireland. The institution began in the year 1854. In the 2023 QS World University Rankings, it ranks number 181. The Best Global Universities list places University College Dublin at position 244. In the 2021 Times Higher Education world rankings, it is at number 22. UCD enrolls 20% of applicants.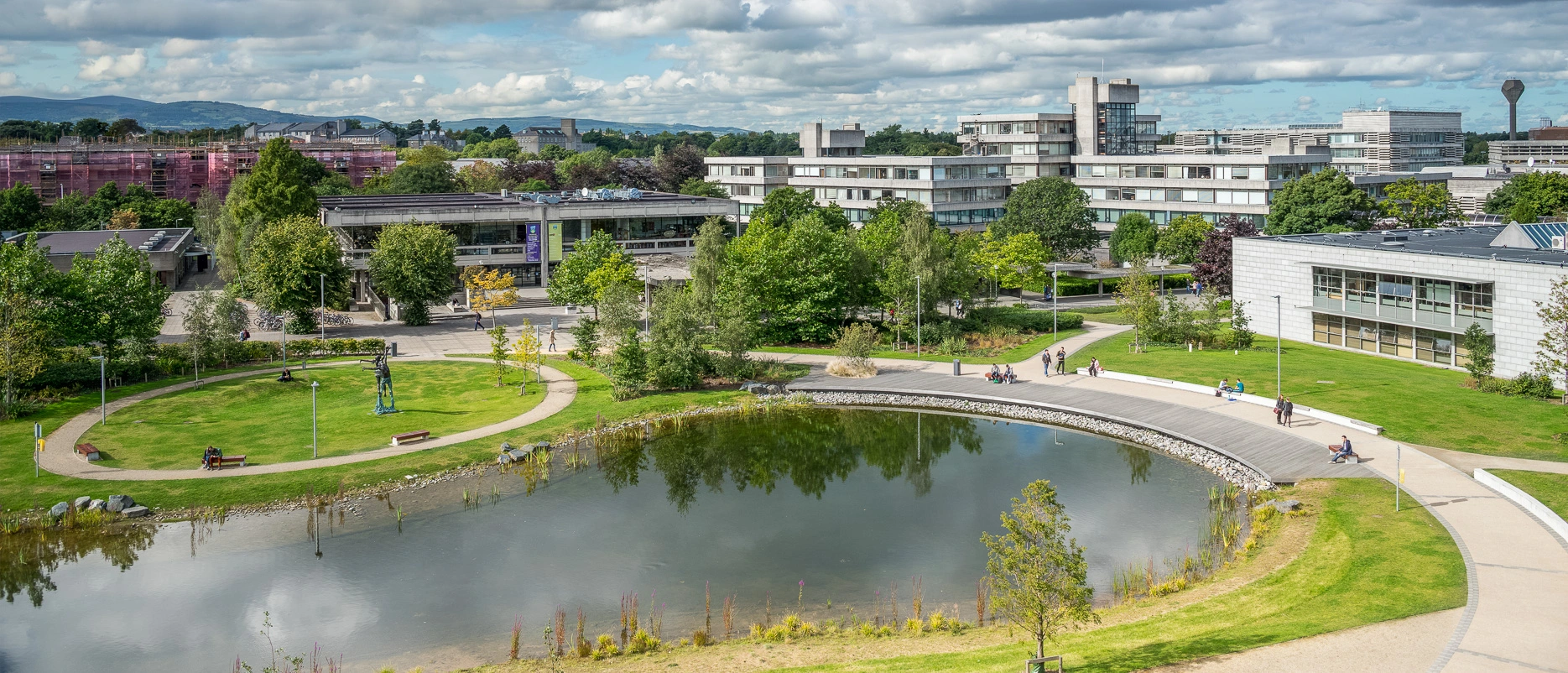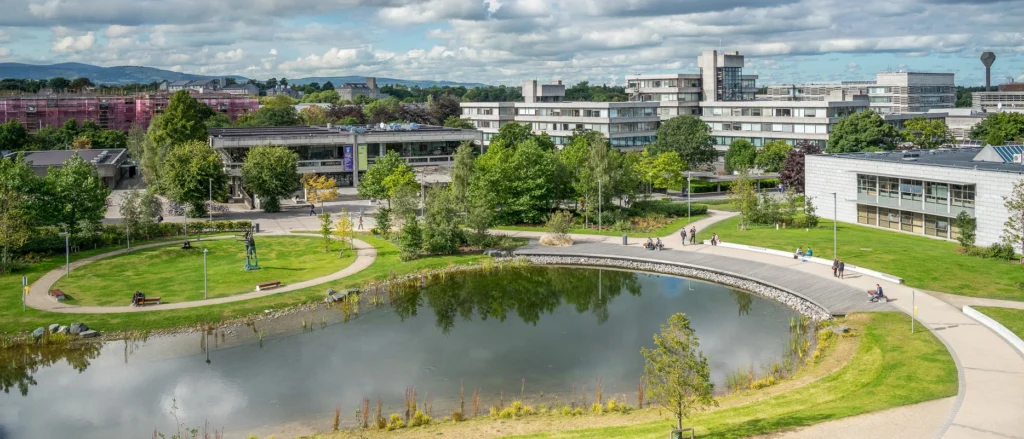 Entry Requirements:
University College Dublin Undergraduate programs:
Intermediate / Higher Secondary Certificate + 2 Years of a Bachelor's Degree at a recognized university with acceptable grades or UCD International Foundation Year.
International Baccalaureate: 24 or more total points
A Level: AAB–BBB
University College Dublin Masters programs:
Applicants who have achieved a 2.2 Honors degree may still obtain a place.
English Language Requirements: Undergraduate / Postgraduate
IELTS: An average score of 6.5 over all components and a minimum of 6.0 in each band
TOEFL: A minimum score of 90 is required in the Internet-based TOEFL (iBT) with no less than 21 in writing and at least 19 in every other section.
Pearson English Language Test (Academic): Minimum of 63 and at least 59 for each item in the Communicative Skills section.
University College Dublin fees
Arts Degree: 20,500
Architecture 26,400
Business Degree: 20,500—26,400
Engineering Degree: 26,400
Health Sciences 26,400
Law 20,500
Medicine 56,790
Nursing: 26,400
Physiotherapy: 26,400
Psychology: 20,500
Science Degree: 20,500—26,400



Postgraduate:
Arts Degree: 20,500
Architecture 26,400
Business Degree:  20,500–26,500
Engineering Degree:  26,400
Education 20,500
Health Sciences 17,600
Law 20,500
Science Degree: 8,800–17,600
Engineering Management: 26,400
project management: 20,500
renewable energy:  20,500
Environmental Science: 20,500
Environmental Engineering: 26,400
Data Science: 24,900
MBA: 35,000
Psychology: 22,560
Nursing: 17,600
Physiotherapy:  13,200
MPH: 20,360
University College Dublin Scholarships:
Non-EU Scholarship
Applications for 2023 entry will open in January 2023.
UCD College of Engineering & Architecture is delighted to offer all Non-EU citizens of every nationality the opportunity to apply for our College of Engineering & Architecture Scholarship, which is available at both a bachelor's and master's level across the majority* of our Engineering and Architecture programs.
Scholarship Range:
The scholarships range from €3,000 up to €10,000.
Terms and Conditions
The Scholarship Program is funded by UCD College of Engineering and Architecture and aims to attract excellent candidates to UCD's Engineering and Architecture bachelor's and master's programs.
Scholarships are open to self-funding candidates.
Scholarships are open to new applications only not for continuing students.
Applicants must be citizens and current residents of a Non-EU country and classified as non-EU for tuition fee and application purposes.
Continuous full-time enrolment and attendance are required to retain a scholarship award.
The issued scholarship will be deducted from your University fee account.
Universitas 21 Alumni Scholarship Document
Scholarship Description
1) As a member of the prestigious Universitas 21 Network, UCD offers alumni of Universitas 21
Partner universities tuition fee scholarships of:
a) €3,000 of the non-EU tuition fee rate for students on non-EU fee rates;
b) 10% of the EU tuition fee rate for students on EU fee rates.
2) The Universitas 21 Alumni Scholarship is payable only toward the tuition fees of successful applicants.
Government of Ireland Scholarship
The Government of Ireland International Education Scholarship includes:
Full fee waiver
€10,000
Eligible students must be:
On the non-EU fee rate;
In the following for 2022-23:
1-year taught Master'sprogram
The final year of a bachelor's degree
One year of a Ph.D.program
From a non-EU/non-EEA country.
To apply for this scholarship, applicants must already have the offer to study at UCD. Scholarship applications without an active request to look at an Irish institution will not be considered.