What is the Genuine Temporary Entrant Requirement (GTE)?
This guide is meant to give prospective and present international students a general understanding of the Genuine Temporary Entrant (GTE) condition that must be met as part of the student visa application process.
The Australian Department of Home Affairs provided the information on which this document is based. Students are recommended only to submit a visa application when they can supply all essential documentation to prevent unneeded delays in the visa application process.
Every candidate for a student visa must demonstrate that they intend to study in Australia for a limited time. The Genuine Temporary Entrant (GTE) criteria are not meant to restrict students from applying for permanent residency after completing their studies in Australia and acquiring the necessary skills for Australia.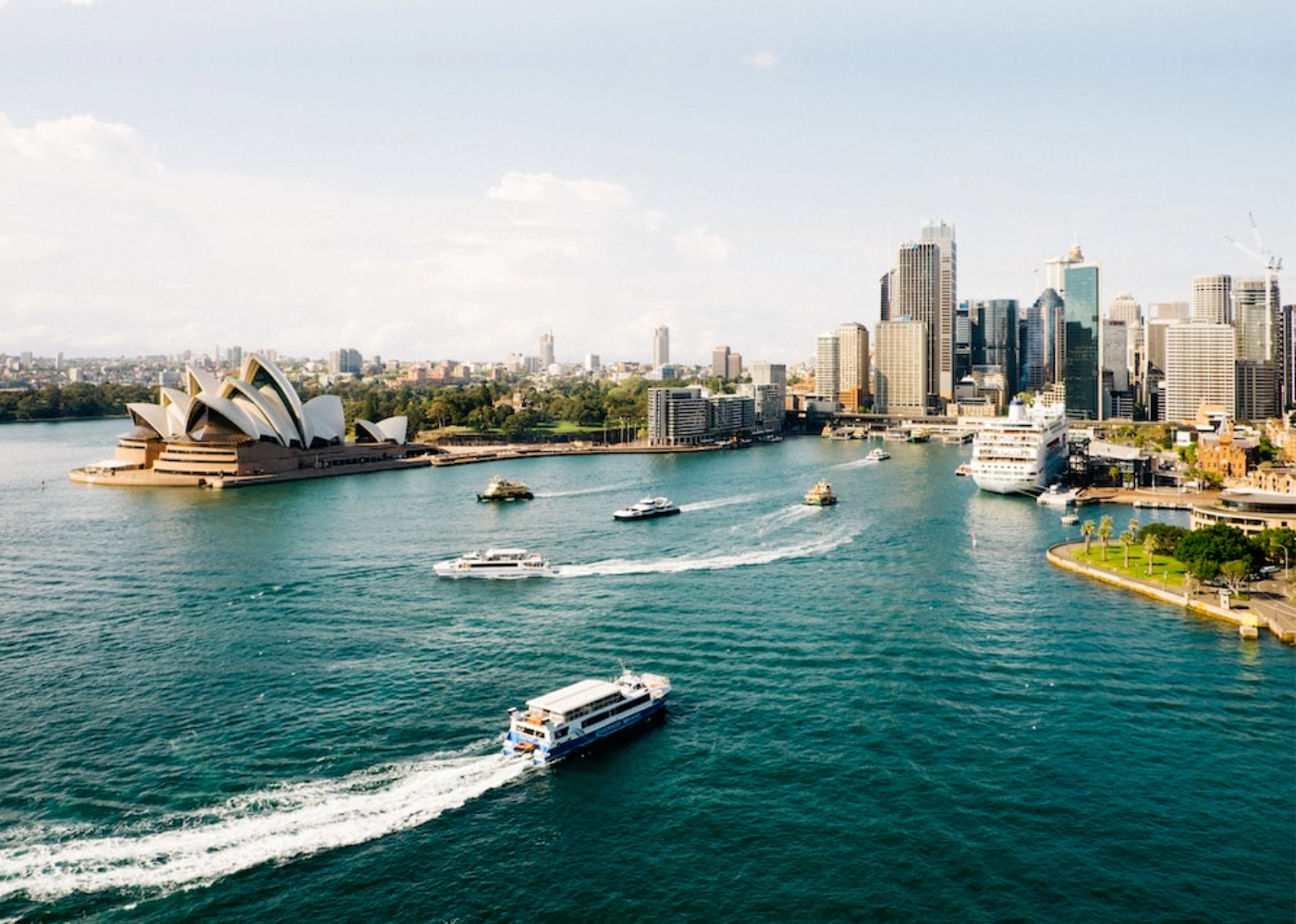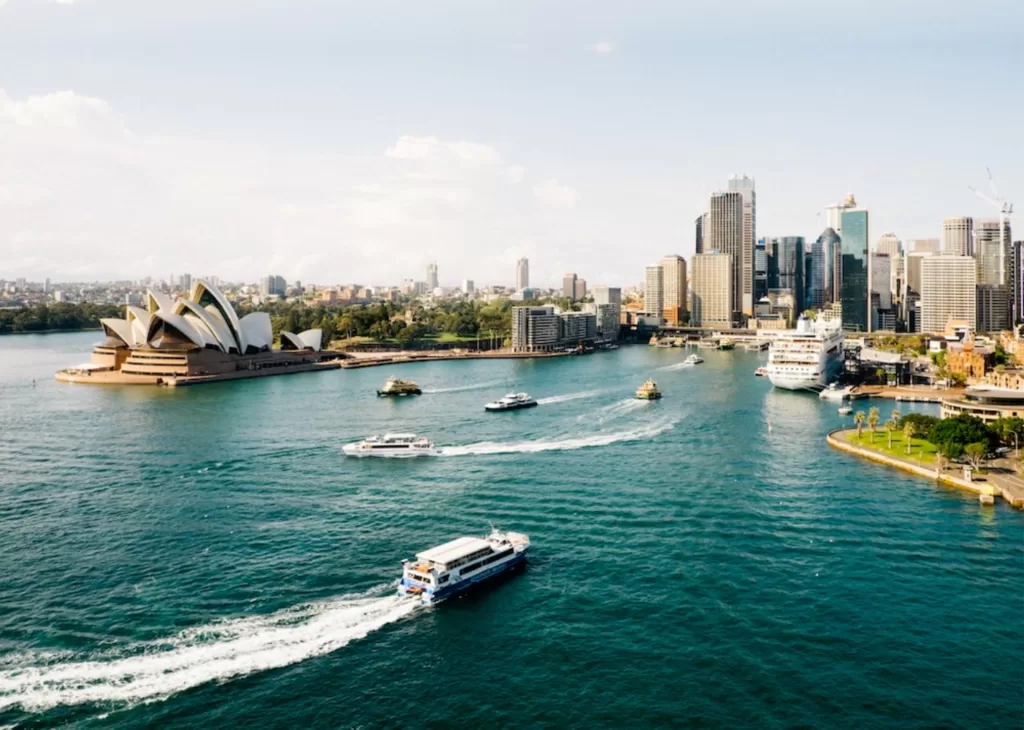 All applicants for student visas are required to submit the genuine temporary entrant (GTE) requirement, which is an honest evaluation, to prove that they are coming to Australia temporarily to pursue a high-quality education and that they intend to use the program only for that purpose—that is, not as a way to obtain permanent residency in Australia.
Important points that you should know:
The Department of Home Affairs considers your case when determining whether you are a genuine temporary entrant. Therefore, it is advised that you submit a personal written statement in English that addresses the GTE requirement as an applicant. Additionally, it creates a solid first impression and is a terrific method to demonstrate your English abilities. Be precise, direct, and to the point.
This statement must have a total of 300 words (a 2000-character limit applies). In addition, your personal circumstances for pursuing your desired study in Australia must be addressed in the statement.
You will be required to attach supporting documents to ImmiAccount in addition to the written statement in the application form.
The GTE assessment will not give much weight to generalizations lacking supporting data.
You are urged to give evidence or details regarding this.
Academic Background:
Your previous study section should include the academic records that demonstrate your qualifications, including the name of the education provider(s), the duration of the program, and achievement certificates.
The program's relevance to your academic and professional background:
Describe how your desired program relates to your prior work or studies. Also, explain the reason for the change in career if your chosen program is unrelated to your previous coursework or employment. If your program is at the same level as previous qualifications or is lower, explain why you chose to pursue education at that level.
Gaps in education greater than six months:
Specify any gaps in your education longer than six months in detail, along with what you were up to during those times.
Details of Employment:
If you are working, be sure to mention your position, the organization you work for, and the length of time you have been there. Also, the name and contact information of a person who can confirm your employment conditions.
Ties to the country of origin or place of residency:
Describe the make-up of your family in your place of origin, including the number of dependents you have (if any). Mention your family's employment and income in detail and any assets and investments you may have. In addition, provide details of any other ties you may have to your native countries, such as any potential future work or further community involvement that is the reason for your return after your studies.
The state of the economy in the country of origin or residence:
Provide documentation demonstrating 12 months of job or company activity before applying.
After the training, potential job offers with a salary and additional perks.
Bank statements or a tax return.
How the course is valuable for you:
Describe the type of job you plan to pursue after completing your studies in Australia, mentioning your likely employer and estimated income. Also, describe how your chosen program will help you accomplish your professional objectives.
The reasons you opted to study in Australia
Justify your decision to attend the University of your Choice in particular and Australia in general. Also, describe the research you did before deciding to study in Australia and at your desired university.
Potential Australian situations:
List any family members who are residing in Australia, together with their current immigration status and any employment they may hold. Also, describe where and with whom you plan to live in Australia. If your spouse and children are traveling with you to Australia, describe their activities there and how you will cater to their financial needs.
Immigration background
Please include information on any travels you have had, including any study or work abroad, to Australia, or any other country. In addition, describe the reasons why you were denied a visa for any country.
Supporting evidence
All assertions made through your GTE must be backed up by written documentation. For example, evidence of recent job adverts from your nation may be helpful if you are studying in a particular industry because your home country needs more workers in this sector.
If Home Affairs asks for supporting documentation, including it with your application will quicken your visa processing.
Please complete the entire online visa application form, including the appropriate parts for supporting documentation. Your visa application may be denied or significantly delayed if you don't.
The GTE requirement is used to ensure that the student visa program is used as intended. International students cannot continue to reside in Australia under the student visa scheme.
The GTE criterion makes it easier to spot candidates taking advantage of the student visa program for purposes other than receiving a good education.
Points of consideration:
A justification for not enrolling in a comparable course offered in your home nation or region. Ties to your home country that demonstrate a desire to return once your studies are complete. Your nation's financial status, military service obligations, and domestic political and social upheaval.
Ties to Australia offer a compelling reason to remain there. Also, the planned courses and the education provider's level of expertise. Additionally, prior education and experience, the intended place of residence, and financial security.
If the course is appropriate for your level of study and if it relates to present or planned employment in your home country or a third nation. Also, the projected salary and other perks from the proposed course of study in your place of residence or a third country.
We also consider the intentions of your parents, legal guardians, or spouse if you are a minor in addition to the refusals or cancellations of prior visa applications for Australia or other countries.