The University of Ottawa is a bilingual public research university in Ottawa, Ontario, Canada, sometimes known as uOttawa or U of O. In 1848, the College of Bytown was founded, which later became the University of Ottawa. The University is listed as #215 among all universities worldwide. The University has climbed into the top 140 universities in the world, ranking 137th out of more than 1,800 institutions. Times Higher Education's World University Rankings place the University of Ottawa at number 137. In the 2023 QS World University Rankings, it is ranked #237. With a 35% acceptance rate, admissions at Ottawa University are more stringent.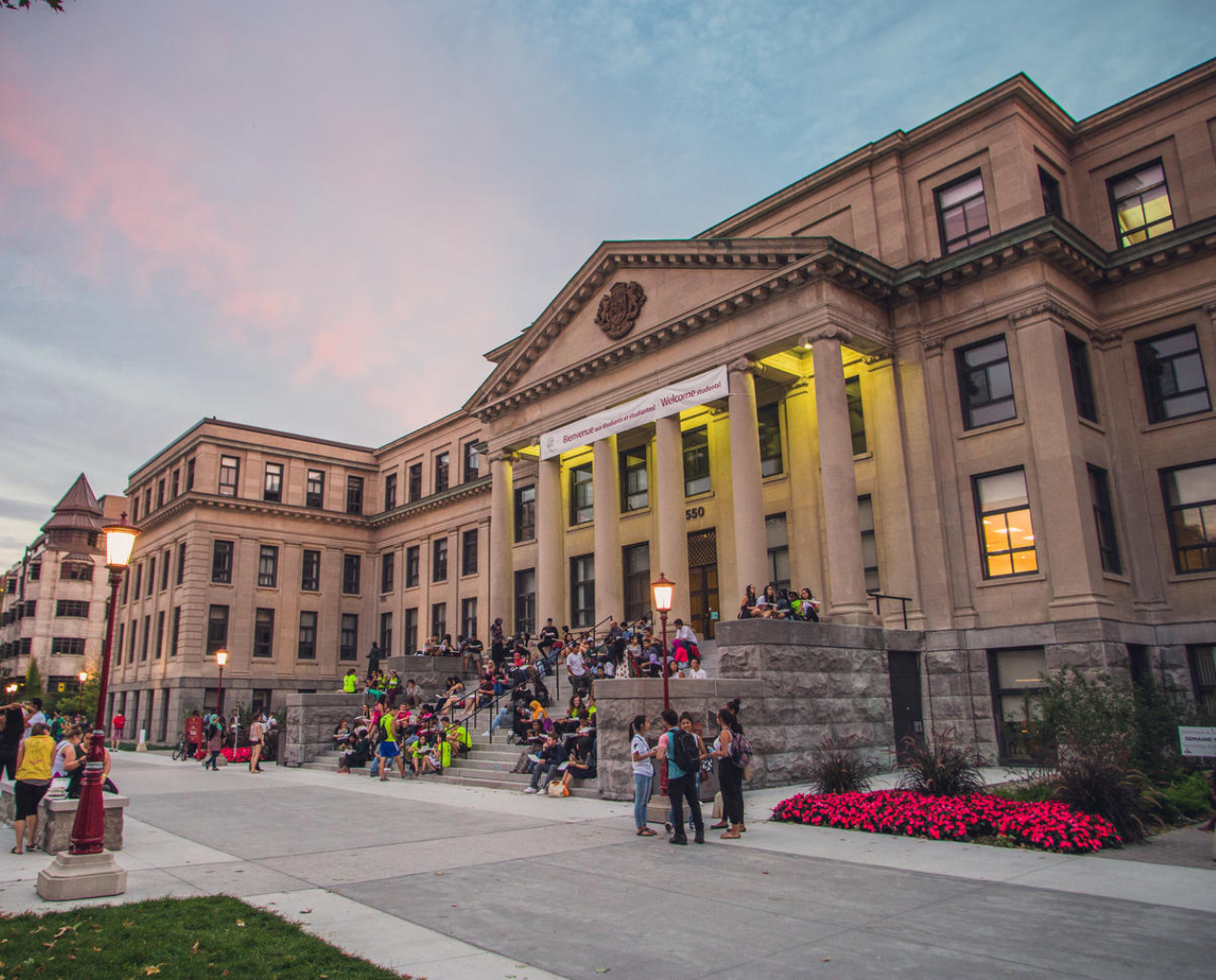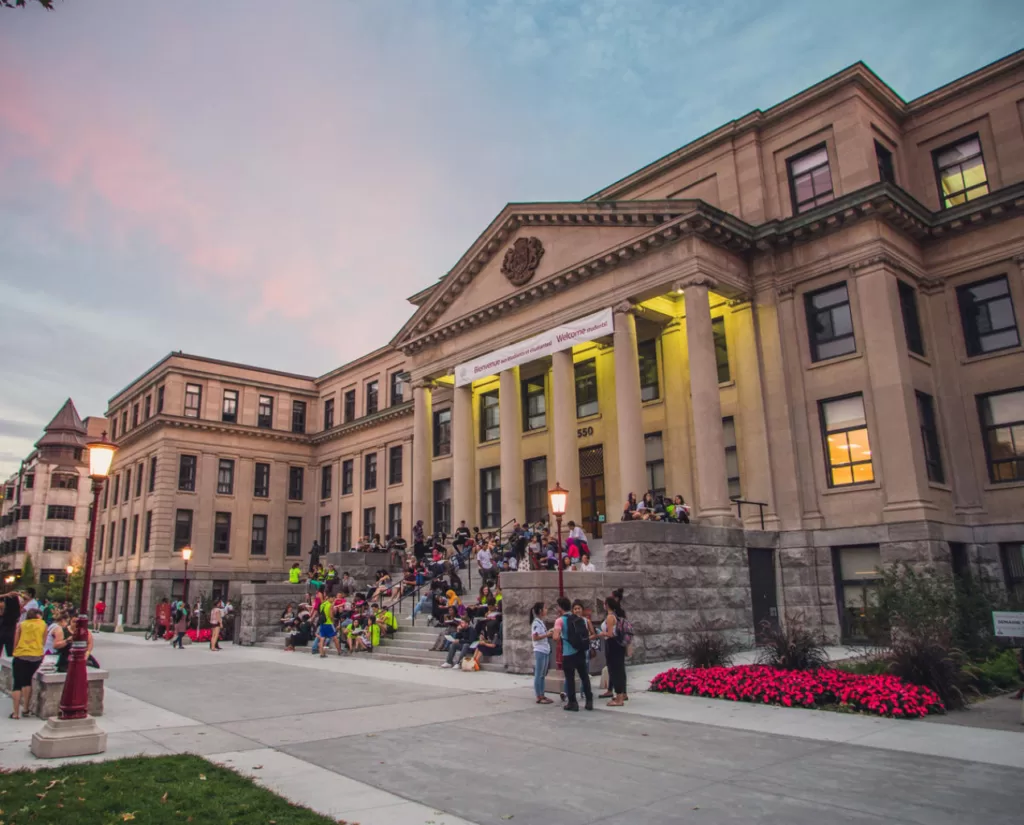 Entry Requirements: Undergraduate
High School: Certificate of Completed Secondary Education or Higher Secondary School Certificate or Intermediate Certificate Examination
International Baccalaureate:  minimum IB of 32
A-levels: AAA—ABB
Postgraduate
Hold an honors bachelor's degree (4 years) with an average of 70%, or
B an applicant needs to get a score of the least GPA of 3.0
English Language Requirements
IELTS: Overall score 6.5, Writing section 6.5
TOEFL: overall score 86 and 22 in each component
PTE: 60
University of Ottawa tuition fees
Arts Degree: 38,692
Architecture 38,692
Business Degree: 38,692
Engineering Degree: 56,396
Education 38,692
Health Sciences 38,692
Nursing: 38,692
Physiotherapy: 38,692
Psychology: 38,692
Science Degree: 38,692
Postgraduate
Arts Degree: 27,519
Business Degree:  27,519
Engineering Degree: 29,446
Education 32,017
Health Sciences 27,519
Law 28,038
Science Degree: 27,254
Engineering Management: 29,446
Environmental Science: 27,519
Public health: 30,000
Application fee
$50 (Undergraduate) or
$75 (Graduate) application fee.
Intakes
Admission terms at the undergraduate level: Fall, starting in September, for all undergraduate programs. Winter, starting in January, for most programs in the Faculty of Arts, Social Sciences, and Science. Spring/summer, starting in May or July, for most programs in the Faculty of Arts and Social Science
Cost Of Living in Ottawa
Average monthly cost: $1400;
For a single person: $1545;
For an international student: $1535
University of Ottawa scholarships
Undergraduate bursaries and Scholarships
Excellence Scholarships: First-year tuition fees range from $1,000 to $4,000
Merit Scholarship: $1,000 for each term (regular students only)
President Scholarships for International applicants: $30,000 ($7,500 Per Year)
Chancellor's Scholarship for the International applicant:  $26,000 ($6,500 per year)
Faculty of Arts Merit Scholarship: A total sum of $4,000 ($1,000 per year)
The Ottawa University Financial Aid Bursary for International Students
University of Ottawa Graduate Scholarships
Ottawa Masters Scholarships: (2 Years)
International Admission Scholarship ($7,500 / year)
Differential Tuition Fee Exemption
Excellence Scholarships (up to 10,000$ per year)