In St. Catharines, Ontario, Canada, Brock University is a public research institution. It began in 1964. Brock. Leading the way in experiential education is Brock. One of the most cutting-edge departments in Canada is cooperative, career, and experiential education. In the list of Best Global Universities, University is placed 1394. According to the QS World University Rankings 2023, it is rated #1001–1200. Brock is now ranked 12th overall among comprehensive institutions, moving up one notch from last place. With a 73% acceptance rate, Brock University has a rather lax admissions procedure.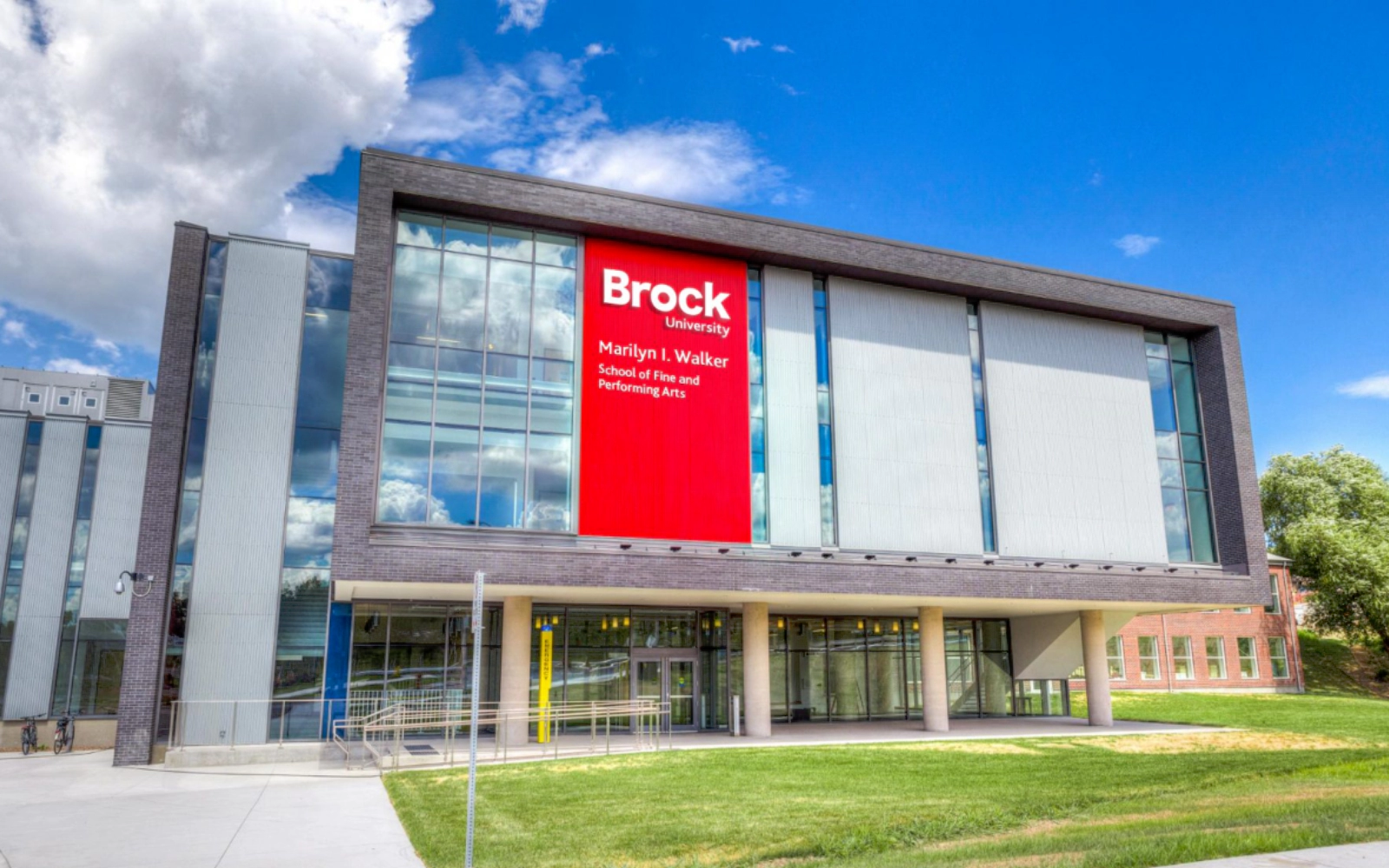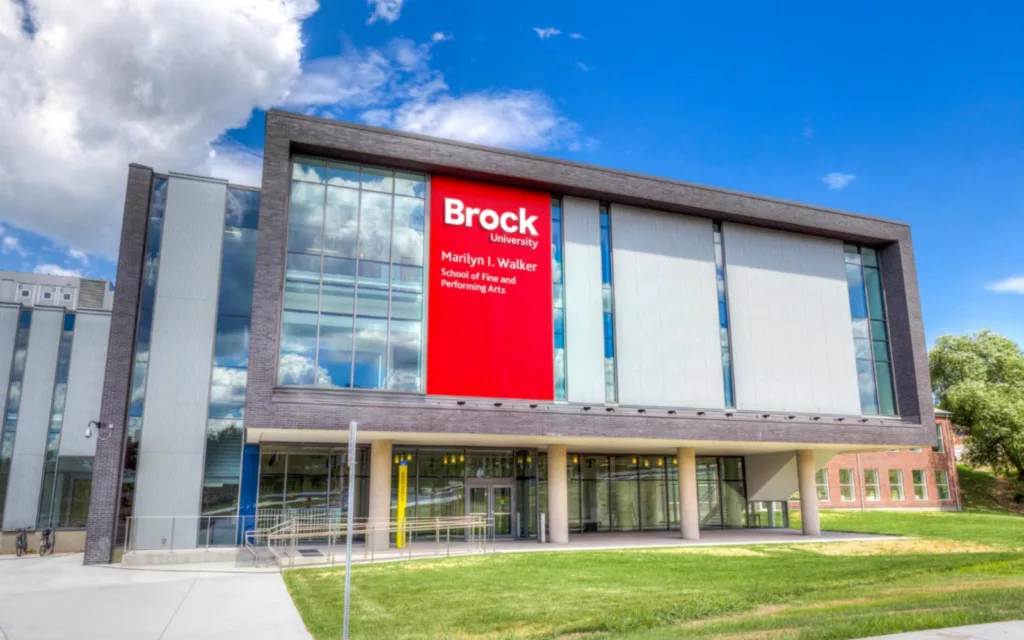 Entry Requirements:
Intermediate/Higher Secondary School Certificate with a minimum admission average of 70% (many programs require a higher average)
International baccalaureate: minimum IB of 27 in order to stand a good chance
A-levels: AAB–BBB–BBC may vary according to the program
Postgraduate
A student will normally hold a four-year degree, or its equivalent, from an accredited university with a minimum 75% (mid-B) average over the last two years of full-time undergraduate study
English Language Requirements
IELTS: overall 6.5, no band below 6.0*
TOEFL: overall 88, no band below 21*
PTE: 58 points
Brock University fees
INTERNATIONAL STUDENTS
Undergraduate tuition fees: $29,280
Graduate tuition fees: $23,504

Living cost: For 2022–23, residence costs ranged from $8,120 to $9,540. These costs are subject to change for the 2023–24 academic year.
A deposit required $600
The 5-Day All-Access plan is available for $4,900, while the 7-Day All-Access plan costs $5,250

Application fees: The application fee is 130, and the deadline to submit your application is two weeks before the start of the term.
Intakes: Fall/Winter/Spring
International students (only applying to Brock and meeting English proficiency requirements)
Varies, depending on the program. Applicants must apply early for competitive programs.
https://my.brocku.ca/BrockDB/gnrl_OnlineApplication.aspx?app_type=UGIF
Brock University Scholarships
Brock Scholars Awards
The university scholars' awards are available to international students from various countries. You are not required to apply for this award as it is automatically granted to entering students. It is also renewable to students.
In addition, Brock Scholars Awards are usually available to entering students depending on their admission average. However, you need to surpass 80% before you can be on list for any of the awards. Your grade will be approximated to the nearest 10th of your percentage.
Automatic scholarships for new students at Brock University
Admission average (Required grades in %) Award funding ($)
93.0 & more 16,000 or 4,000 per year
90.0 – 92.9 10,000 or 2,500 per year
85.0 – 89.9 6,000 or 1,500 per year
80.0 – 84.9 4,000 or 1,000 per year
However, getting an automatic scholarship won't require you to submit any form of application. It is usually available to entering students based on their academic average, starting from 80%.
How to confirm your scholarship acceptance to Brock University.
Firstly, you need to show a response to your admission offer before the deadline stated by the Brock University registrar's office.
Then authorize the release of your name, program, study year, as well as likeness, such as your photo.
More so, the requirement is to register for a full-time course.