Admission Process in Germany
Why Study in Germany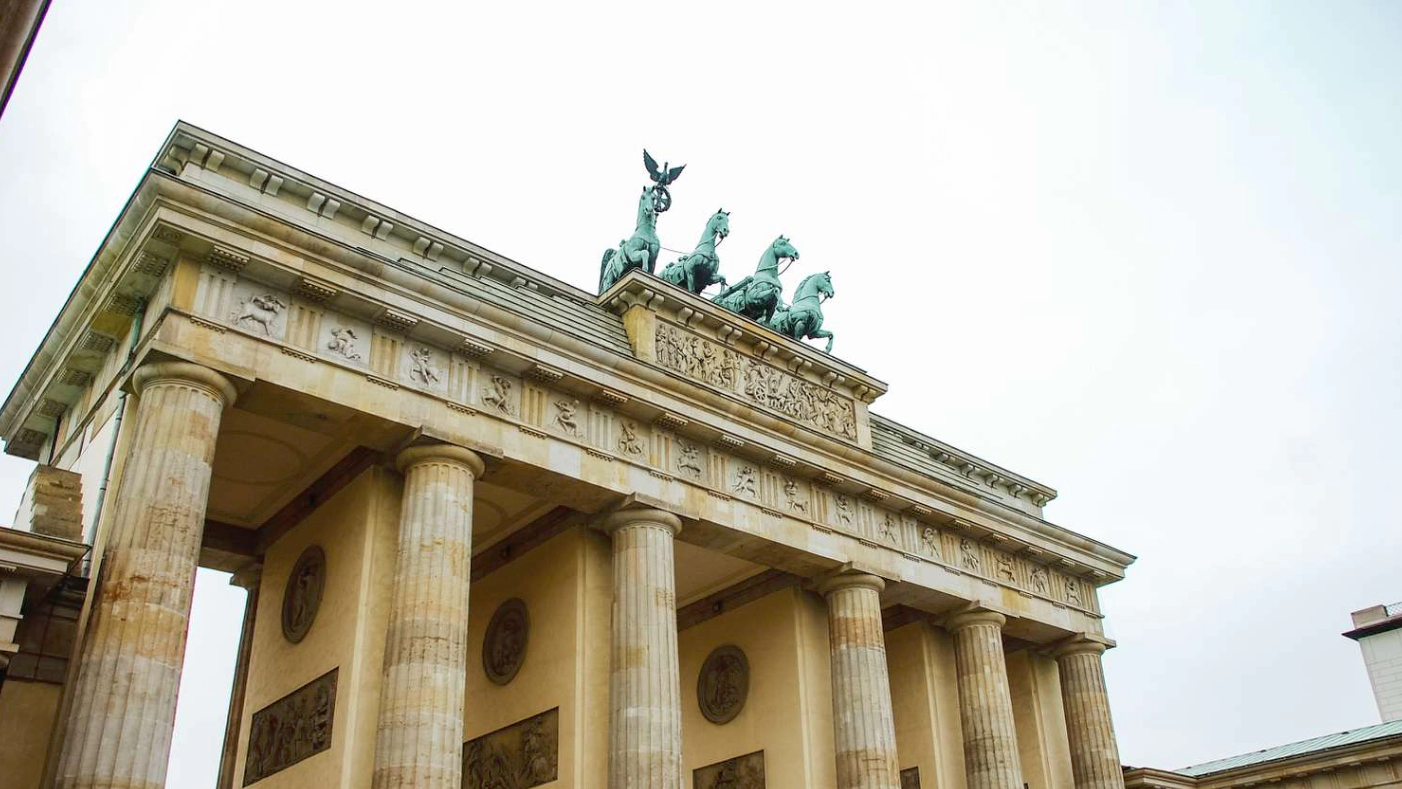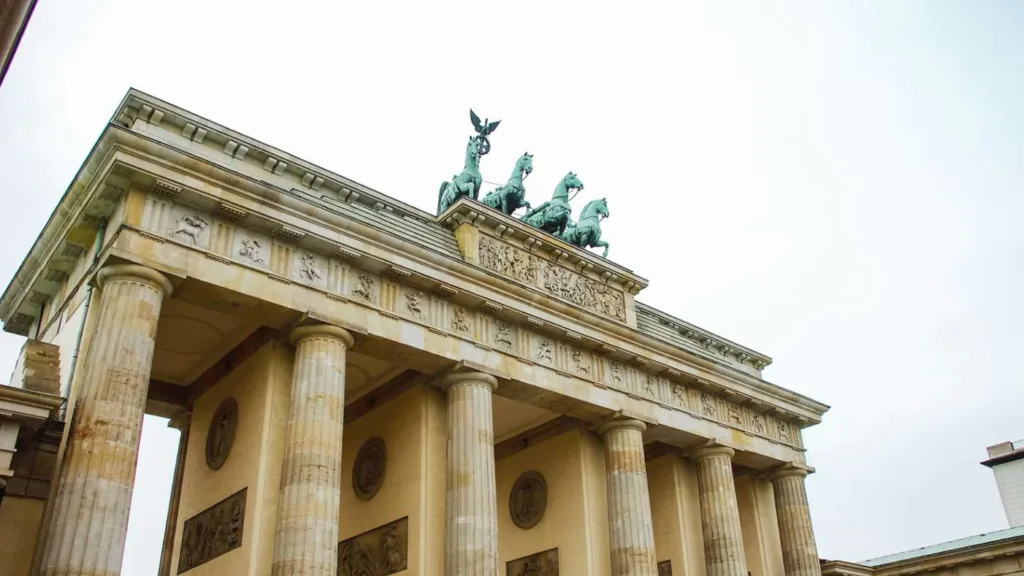 1.
World Class Education
Studying in Germany is a great way to break into the international labor market. Germany's higher education institutions are highly regarded globally. Qualifications gained in Germany have a good reputation in companies, too.
2.
Study & Work
Being able to study and gain work experience at the same time is one of the advantages of the German educational system. At universities of applied sciences, theory and practice go hand-in-hand. Some offer dual (work/study) programs, too. They enable you to acquire extensive theoretical knowledge and practical experience at the same time. Some models even offer you the opportunity to gain a bachelor's degree and vocational qualifications.
3.
Safe Environment
Whether you are in the city or the country, you can travel freely and feel secure. Internationally, Germany is a byword for stability. The same goes for life here. Citizens exercise power over the government via Germany's parliamentary democracy. Today people trust in fair elections and the rule of law.
After years of division between East and West, the German Democratic Republic (DDR) and the Federal Republic of Germany (BRD) were unified in October 1990. Since then, the entire country has been called the Federal Republic of Germany.
Germany's turbulent history is seared deep in people's memories. That's why they appreciate security nowadays. As the world's fourth-biggest economy, international relations are also important. Some 10.6 million people from all over the world live in Germany. Cities and villages also offer a safe environment for foreign students.
---
Why Germany | Study in Germany (study-in-germany.de)
Germany Entrance Requirements
Bachelor's
For U.G: A levels with 4 subjects.
The admission Process in Germany for the intermediate student is different. An intermediate student is not eligible to apply directly for an English taught program they have to choose German taught programs.
for German taught A1 level is the minimum requirement for the visa. However, students must complete the C1 language before the foundation program.
DAE (Diploma Associate Engineering) is 3 years degree after the matriculations are not acceptable in Germany.
B.com or B. A or any 2-year degree program students are eligible to apply for bachelors.
2+2 degree (2 yrs Bachelor's and 2 yrs Master's) is not acceptable in Germany.
Master's
A Bachelor with a minimum of 2.5 or 65% or more. A good CGPA in bachelor along with a GRE score can make a big difference as the German admissions are highly competitive due to free education.
it is advisable to have a good GRE score supporting your application, though it's not a mandatory requirement.
IELTS Requirements
IELTS: 6.0 overall required no matter what u have in each component some ask for 6.5 or more.
Documents Required
Documents Requirements & attestation: All academic documents must be verified by the educational bodies and attested as well.
For the board side students, they must verify their matric & Intermediate from IBCC & MOFA.
O levels: A levels: British council is the body that verifies the Cambridge results.
For Masters: A transcript attested from the HEC & PEC is a mandatory requirement. In other countries please check with your co
SOP
German universities require you to submit a letter of intent, explaining why you are passionate about the course? and why do you peruse a bachelor's or master's degree in that subject area? The SOP also includes your future plans and career objectives.



One Page Resume
Prepare a one-page resume that outlines your qualification & achievement.
Intakes

Winter (Sep 2022)
application portal open from 15th Dec till 15th March only a few universities accept applications till May
Summer: Summer (March 2023)15th August to 15th December.
Blocked Account:
10400 Euro is the block amount is a mandatory requirement for the visa. it's for your 1 year living expense, however, this amount is refundable.
How to apply?
The admission process in Germany can be secured through 2 different processes.
1) Direct apply
German universities accept the application directly, in this method one has to just open the university website for the details. Visit your chosen university website & check to application process you will find out how universities accept applications.
2) Uni Assist
Some universities use a special service called UNI-ASSIST, which is a portal that screens your profile and processes it to the university to decide about your admission.
The UNI ASSIST Application Fee
1) 75 Euro for the 1st university & 2) 15-30 Euro for every subsequent application.