Masters in Germany
Application Process in Germany
The German admission process is highly competitive, in order to get the admission letter, one must plan ahead. Here are some steps that you can follow to secure your admission.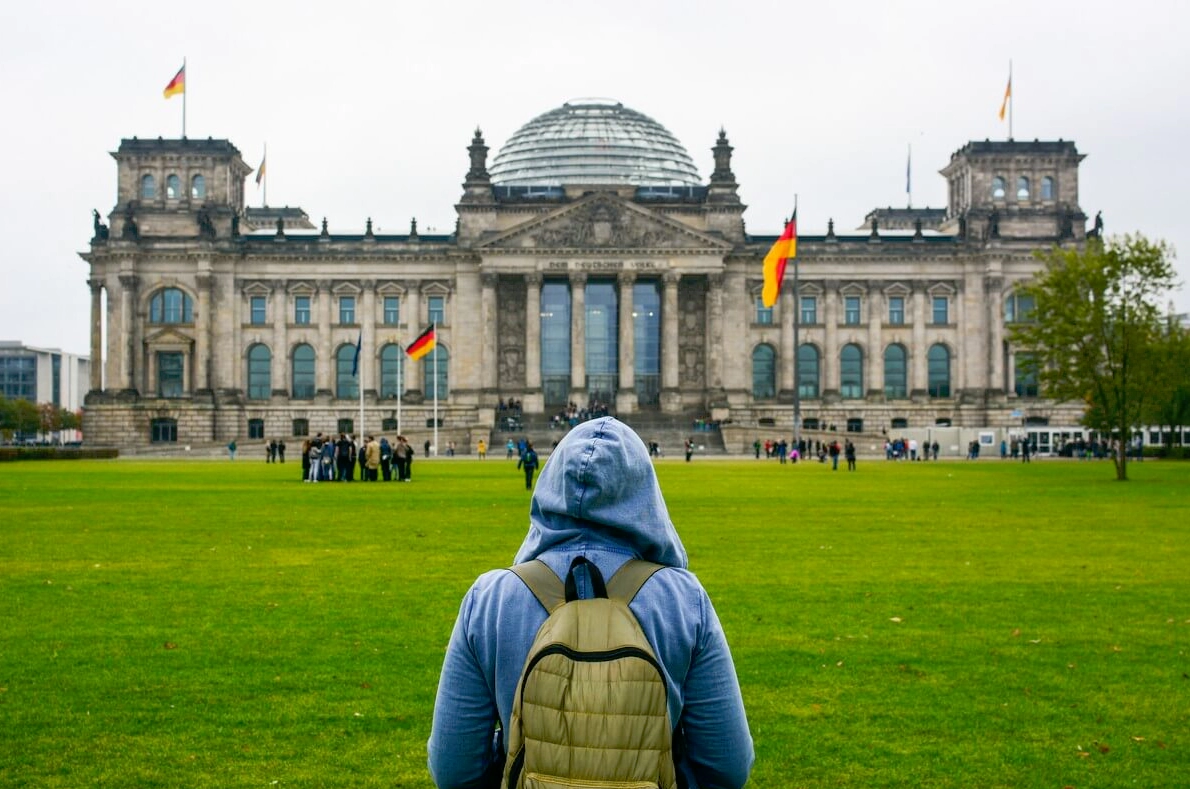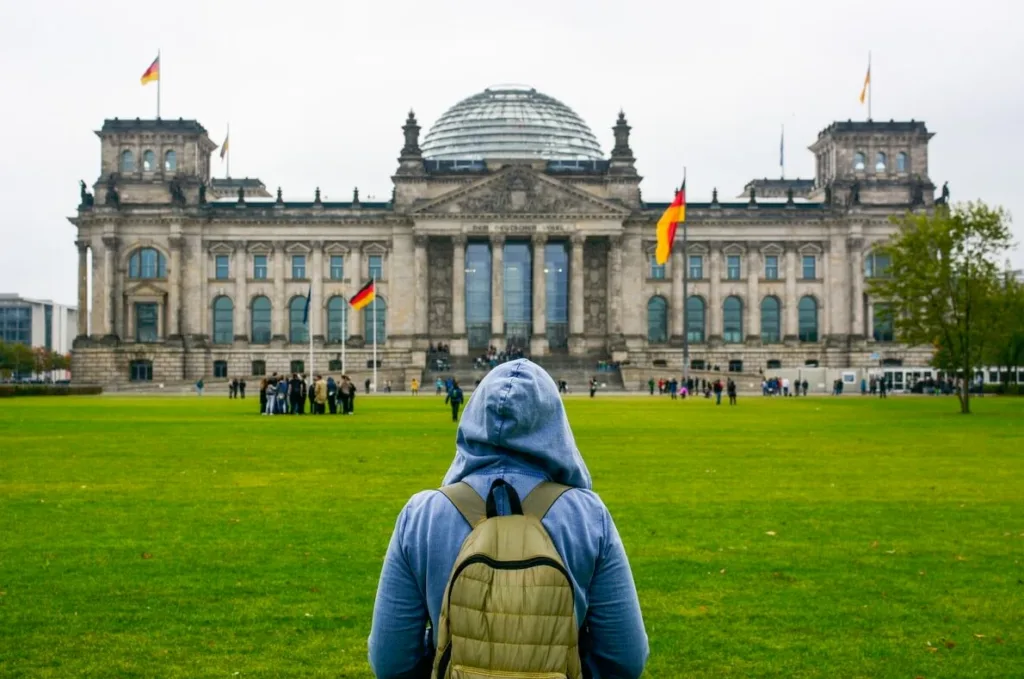 Course Selection for German Universities
Germany is famed for its highly specialized courses including courses such as
Mechanical Engineering
Automobile & Automotive courses
Computational Science & Energy studies
Unlike in the USA, most universities in Germany don't follow a centralized portal to apply to the university or any course. You must apply individually to your preferred course & university. However, some universities use a special service called UNI-ASSIST, which is a portal that screens your profile & processes it to the university to decide about your admission. Check If the department of your choice requires you to apply through this.
GRE Requirement for German Universities
Some of the top universities require a GRE score along with an IELTS score. Therefore, a good GRE may come in handy when applying for German admission.
GRE is not a mandatory requirement for admissions, but since admission is too competitive a GRE score may be decisive in admission requirements.
Transcript Attestation
Some German universities require you to get your transcript attested from the HEC & PEC depending upon the state & university you choose.
University Selection in Germany
University selection is difficult, what if you want to go to a private university? Do you get a scholarship? Of course, Daad.de (Web Pic) & is a German academic exchange service.
The students from the colleges listed under daad (web pic) can directly apply to the daad-based scholarship program.
Contact Professor
conduct a small research on the department of the university that you're interested in and share it with a specific professor who would like to work in the university.
Letter of intent (SOP) in German Universities
Similar to your SOP German universities require you to submit a letter of intent, explaining why you are passionate about the course. & Why do you pursue a master's degree?
Though the German language is not a mandatory criterion in German universities. Furthermore, It will be a bonus for your profile.
Prepare a one-page resume that outlines your qualifications & achievements.
UniAssit Fee in Germany
You will be charged an application fee to process your applications. Most universities charge around 50 Euros per application.
The UNI ASSIST Application Fee.
1) 75 Euro for the university &
2) 15 Euro for every subsequent application.