Charles Sturt University Australian multi-campus public university located in New South Wales, Australian Capital Territory, Victoria, and Queensland.
The University offers more than 320 courses including undergraduate, postgraduate, and higher degrees in research and single-subject study. It also has course delivery partnerships with several TAFE institutions across the country. This is among the cheapest universities in Australia.
Welcome to Charles Sturt University
We believe wisdom transforms communities. With tenacity, we help to shape resilient, sustainable regions for the future. Acknowledging the culture and insight of First Nations Australians, our ethos is clearly described by the Wiradjuri phrase, yindyamarra winhanganha, meaning the wisdom of respectfully knowing how to live well in a world worth living in.
Our vision and values
Our mission is to build skills and knowledge in our regions. We offer choice and flexibility to students and work hand-in-hand with our industries and communities in teaching, research, and engagement. Growing from our historical roots, we share our knowledge and expertise as a significant regional export industry and we bring strength and learning from this back to our regions.
Through our values, we create a welcoming community experience and learning environment that supports innovative research, advances society, and gives back to our regions.
Home – Charles Sturt University (csu.edu.au)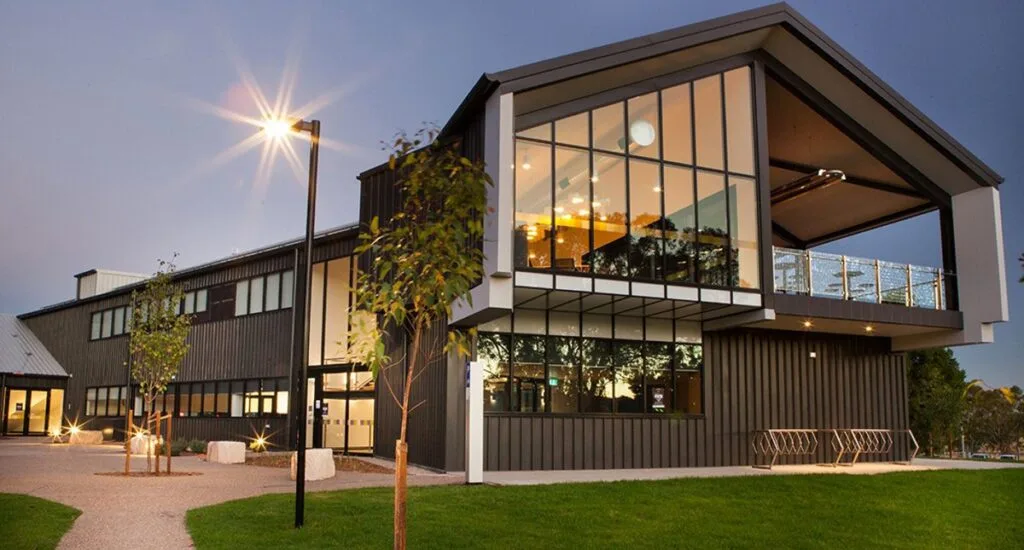 CSU Courses
Charles Sturt University graduation programs are the following:
Radiography
Dentistry
Medicine
Nursing
Faculty of Business
Paramedicine
Veterinary science
Psychology
Physiotherapy
Speech Pathology
Master of social work
Master of information technology
Charles Sturt University Admission Requirements
Bachelor's
Completion of two GCE A2 Levels with a minimum of 2 x D or equivalent in a minimum of two subjects.
Higher Secondary School Certificate plus one year of study at the bachelor's degree level at a recognized institution
Master's
Completed a bachelor's degree in a relevant discipline from a university with good grades.
English Language Requirements
IELTS An overall score of 6 with no band less than 5.5
Charles Sturt University Fee
Charles Sturt University tuition Fee for international students:
Bachelor's
Business Degree: $28,224 annual fee
Science Degree: $30,400 annual fee
Theology Degree: $20,000 annual fee
Arts Degree: $19,600 annual fee
Computer Science Degree: $25,600 annual fee
Charles Sturt University Scholarships
Charles Sturt University scholarships for international students:
International High Academic Achievers Scholarship
This scholarship recognizes and rewards excellence to eligible students with a 25% tuition fee reduction throughout the entire duration of the program.
This scholarship is currently unavailable for the Bachelor of Dental Science and Bachelor of Veterinary Science
International Student Merit Stipend
Receive $500 AUD per month during the study period to help you cover part of your living costs.
We will assess applicants with outstanding records in academics, arts, sports, or any other field.
The award is ongoing and will continue over the course of study, as long as the student maintains satisfactory progression in the course.
The awardee will be on the international marketing team in activities to promote the brand across online and printed media as a brand ambassador.