The Technical University of Berlin Germany is a public research university. It is located in Berlin, Germany. It was the first German university to adopt the name "Technische Universität" (Technical University).
The university alumni and professor list include several US National Academies members,[7] two National Medal of Science laureates, and ten Nobel Prize winners.
TU Berlin is a member of TU9, an incorporated society of the largest and most notable German institutes of technology and of the Top International Managers in Engineering network, which allows for student exchanges between leading engineering schools. It belongs to the Conference of European Schools for Advanced Engineering Education and Research. The TU Berlin is home to two innovation centers designated by the European Institute of Innovation and Technology. The university is labeled as "The Entrepreneurial University" ("Die Gründerhochschule") by the Federal Ministry for Economic Affairs and Energy.
---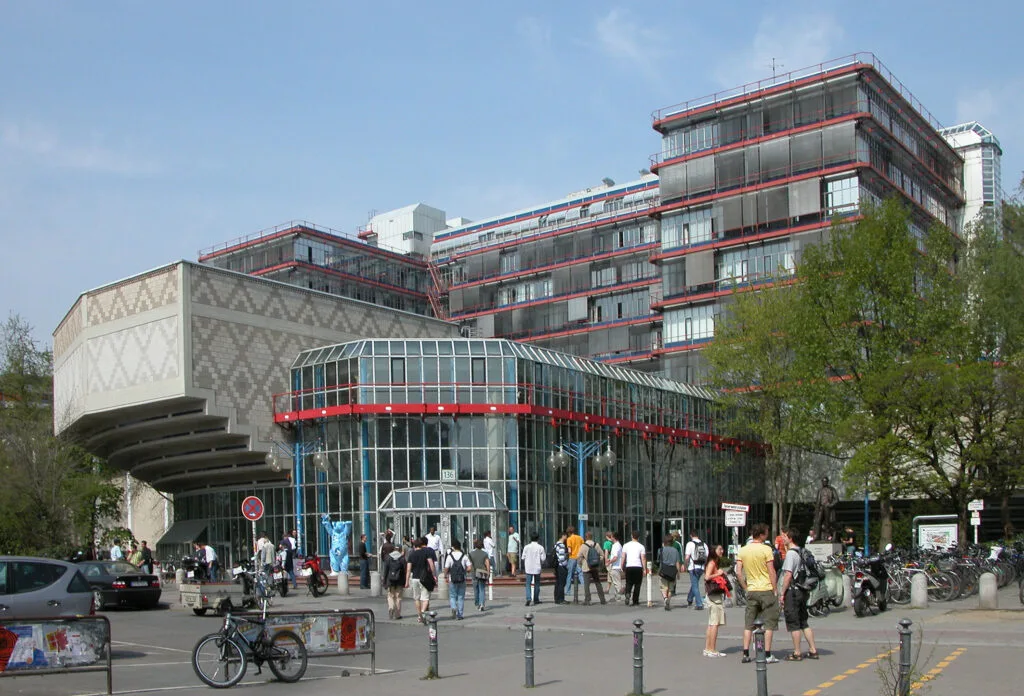 Technical University of Berlin Ranking
Technical University Berlin Ranking:
Country Rank: 32
QS rank: 147
Technical University of Berlin Master Programs
Architecture Typology (M.Sc.)
Building Sustainability (M.BA.)
Civil Systems Engineering (M.Sc.)
Computational Neuroscience (M.Sc.)
Computer Science (Informatik) (M.Sc.)
Energy Management (M.BA.)
Environmental Planning (M.Sc.)
European and International Energy Law (M.BL.)
Geodesy and Geoinformation Science (M.Sc.)
Global Production Engineering (M.Sc.)
ICT Innovation (M.Sc.)
Information Systems Management (M.Sc.)
Innovation Management, Entrepreneurship, and Sustainability (M.Sc.)
Polymer Science (M.Sc.)
Scientific Computing (M.Sc.)
Space Engineering (M.Sc.)
Sustainable Mobility Management (M.BA.)
Urban Design (M.Sc.)
Urban Management (M.Sc.)
Technical University of Berlin Admission Requirements
Following are the international entry requirements
Technical University Berlin requires a completed 4 years Bachelor's degree with 65%+ marks or above.
Technical University of Berlin English Requirement
IELTS: Technical University requires a minimum of 6.5 bands overall.
TOEFL: (PBT 510/ CBT 225/ iBT 90)
University Admission Intakes
It has two intakes, but September is the major intake.
For the winter semester: 30 April
For the summer semester: 31 October
University Tuition Fees:
It is a public university that has no tuition fees. But it has a community fee of 307 Euro/Semester.
Business courses offer 5000 to 6000 Euro per Semester.