Technical University Darmstadt
Darmstadt Technical University also known as TU Darmstadt. Its formal name of the university is the Technical University of Darmstadt, which is also known as Darmstadt University of Technology famed as TU Darmstadt. This research university is situated in Germany and was established in 1877. TU Darmstadt was the first university in the world that, set up a chair for electrical engineering and launched the first-degree course of electrical engineering in the world. 2004 was the year that came with the declaration of it becoming the first autonomous university in Germany.
TU Darmstadt is from the TU9 Alliance, the network of Germany's most prestigious Technische Universitäten (technical universities), as well the Leading Industrial Managers for Europe system that facilitates student transfers among top engineering schools.
https://www.tu-darmstadt.de/index.en.jsp
---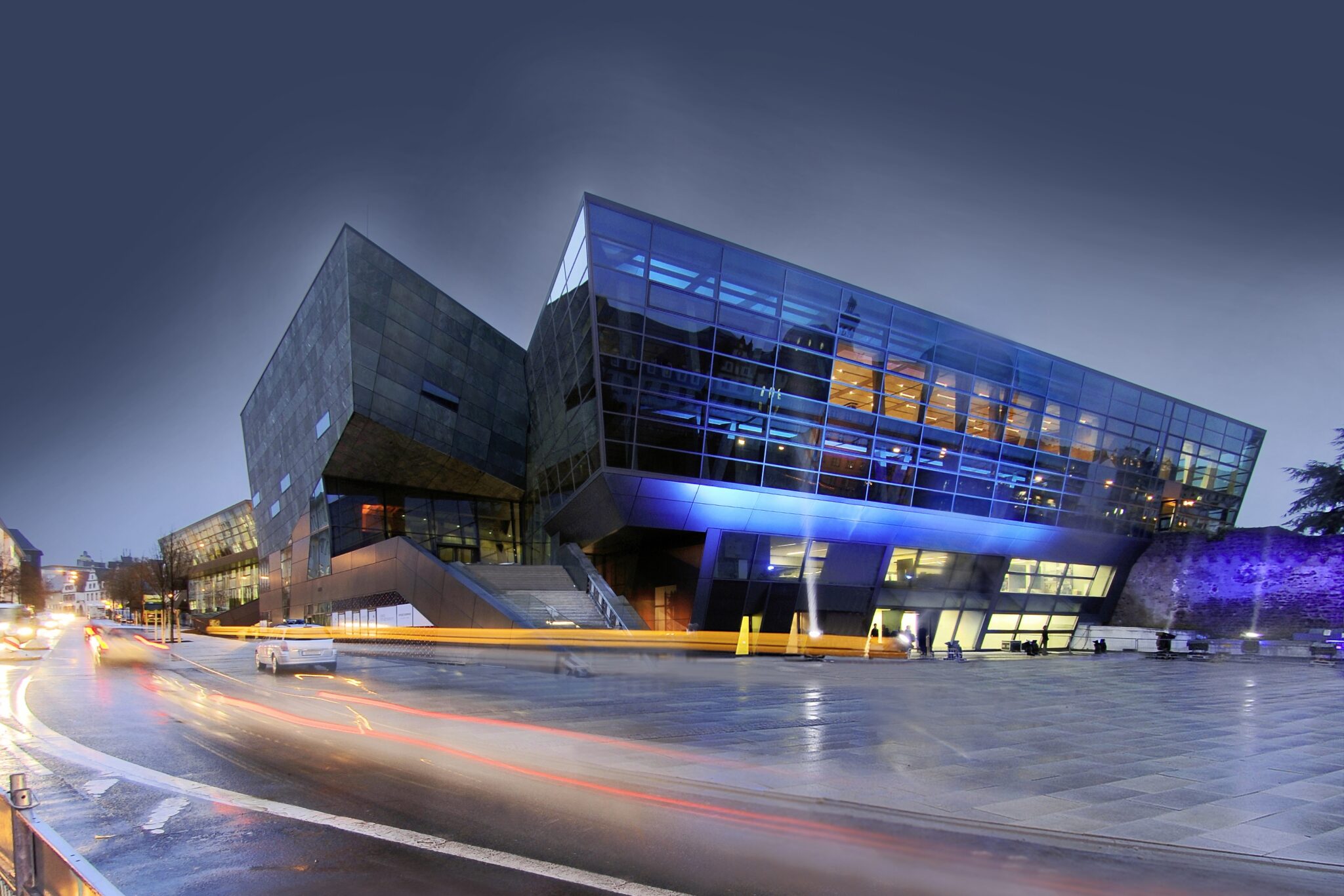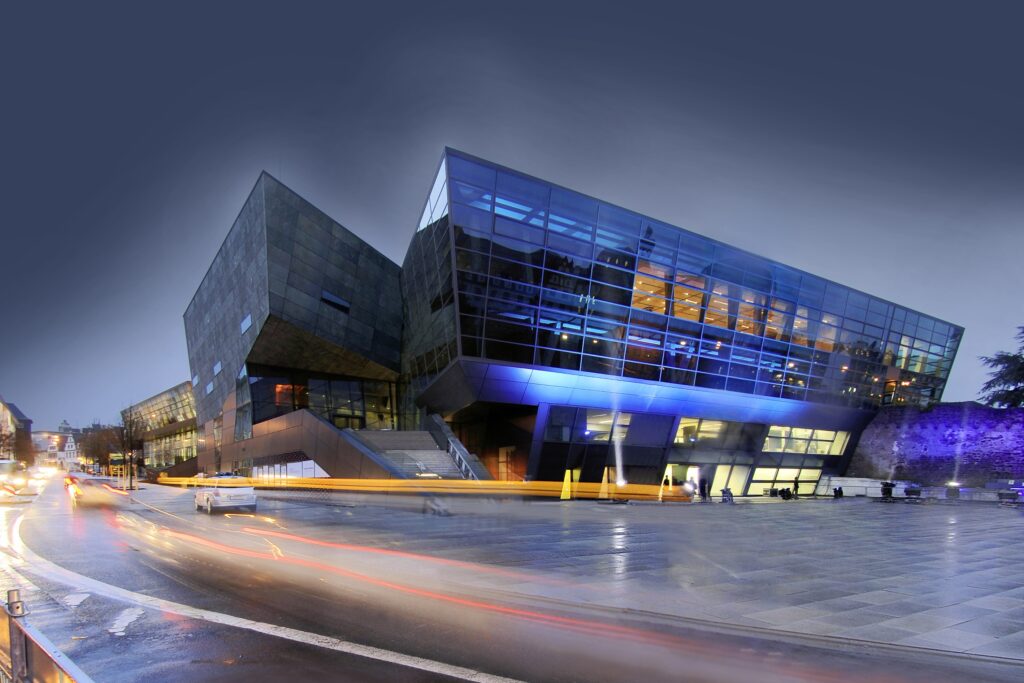 Darmstadt Technical University Ranking
Technical University of Darmstadt Ranking:
Country Rank: 03
QS rank: 269
TU Darmstadt English Taught Programs
Aerospace Engineering
Applied Geosciences
Applied Linguistics
Architecture
Autonomous Systems
Biology
Biomedical Engineering
Biomolecular Engineering
BA /Industrial Engineering – specializing in Civil Engineering
Business Administration/Industrial Engineering – specializing in Electrical Engineering and Information Technology

Chemistry

Civil Engineering
Computational Engineering
Computer Science
Cognitive Science
Construction Law and Construction Management
Data and Discourse Studies
Distributed Software Systems
Educational Sciences
Business Administration/Industrial Engineering – specializing in Mechanical Engineering
Electrical Engineering and Information Technology
Energy Science and Engineering
Entrepreneurship and Innovation Management
Environmental Engineering
Governance and Public Policy
History
Information and Communication Engineering (iCE)
Information Systems Technology
Inner Interior Development
Internet and Web-based Systems
IT Security
Linguistic and Literary Computing
Logistics and Supply Chain Management
Materials Science
Mathematics
Mechanical Engineering
Mechanics
Mechatronics
Physics
Political Theory
Rail transport, Mobility, and Logistics
Sociology
Sports Management
Sustainable Urban Development
Technology and Philosophy
Traffic and Transport
Tropical Hydrogeology and Environmental Engineering Visual Computing
Technical University of Darmstadt Admission Requirements
TU Darmstadt has the following international entry requirements
For Master
TU Darmstadt requires a completed 4 years Bachelor's degree with 65%+ marks or above.
Technical University of Darmstadt English Requirement
IELTS: TU Darmstadt requires a minimum of 6.5 bands overall and a TOEFL test (paper 580, iBT 92)
Intake and Deadline in TU Darmstadt
TU Darmstadt has two intakes, but September is the major intake.
Application deadline: First round Apply before 31 January
The second round of recruitment is before 30 April.
Technical University of Darmstadt Fees
TU Darmstadt is a public university and it has no tuition fee. But it has a community fee of 216 Euro/Semester.