The University of Stuttgart is a leading research university located in Stuttgart, Germany. It was founded in 1829 and is organized into 10 faculties. Firstly, the University of Stuttgart is one of the leading technically oriented universities in Germany with global significance. Secondly, it sees itself as a center of university-based, non-university, and industrial research. Furthermore, it takes a role as a guarantor of research-based teaching, focused on quality and holism. The university promotes the transfer of knowledge and technologies to society in all their profile- and competence areas as well as their emerging fields. The "Stuttgarter Weg" (Stuttgart Way) means an interdisciplinary integration of engineering, natural sciences, humanities, management, economics, and social sciences based on the fundamentals of cutting-edge research at a disciplinary level. Our vision is "Intelligent systems for a sustainable society".
The institute is a member of TU9, an incorporated society of the largest and most notable German institutes of technology. The university is especially known for its reputation in the fields of advanced automotive engineering, efficient industrial and automated manufacturing, process engineering, aerospace engineering, and activity-based costing.
---
https://www.uni-stuttgart.de/en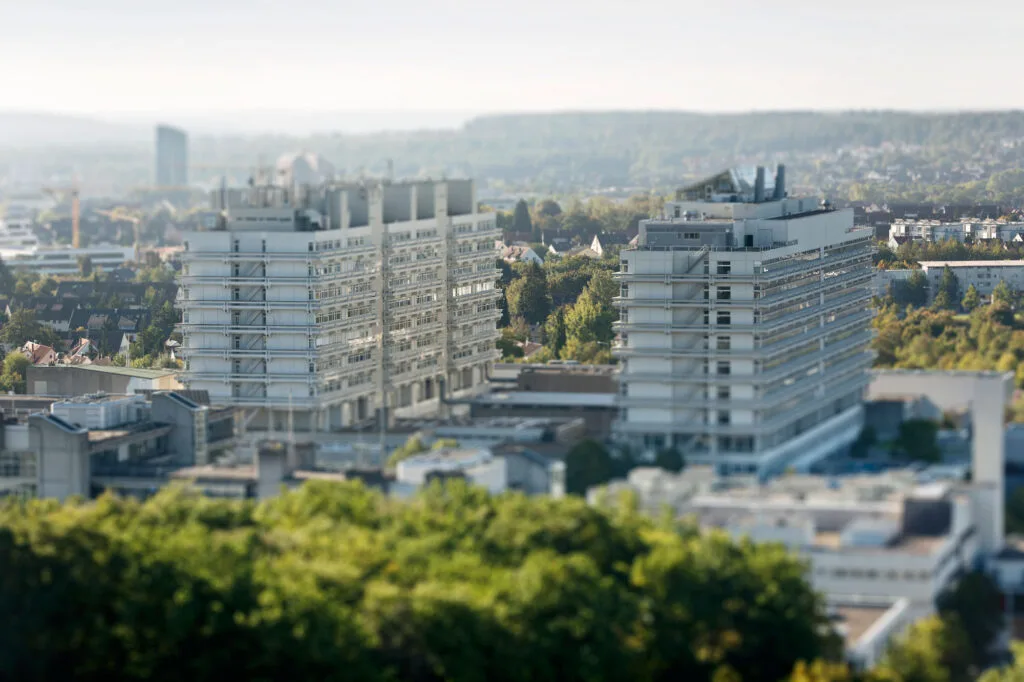 Technical University of Stuttgart Postgraduate Programs
Air Quality Control, Solid Waste, and Waste Water Process Engineering (WASTE)
Computational Linguistics
Computational Mecha­nics of Mate­rials and Struc­tures (COMMAS)
Computer Science
Electrical Engineering
English and American Studies / English Linguistics
Geomatics Engineering (GEOENGINE)
Information Technology (INFOTECH)
Infrastructure Planning (MIP)
Integrated Urbanism and Sustainable Design (IUSD)
Integrative Technologies and Architectural Design Research (ITECH)
International Construction: Practice and Law – Master: Online
Materials Science
Physics
Technical University of Stuttgart Admission Requirements
TU Stuttgart has the following admission requirements
For Master
TU Stuttgart requires a completed 4 years Bachelor's degree with 65%+ marks or above.
Technical University of Stuttgart English Requirement
IELTS: the Technical University of Stuttgart requires a minimum of 7.0 overall.
A TOEFL (CBT) score of 213 points, TOEFL iBT 95 or TOEFL PBT 550
Minimum German level: A2 according to the Common European Framework of Reference for Languages (CEFR).
University Admission Intakes
TU Stuttgart has two intakes, but September is the major intake.
15 July for the following winter semester, and 15 January for the following summer semester.
Technical University of Stuttgart Fees
Technical University of Stuttgart Fees for international students
Non-EU citizens pay tuition of 1,500 EUR per semester at TU Stuttgart.